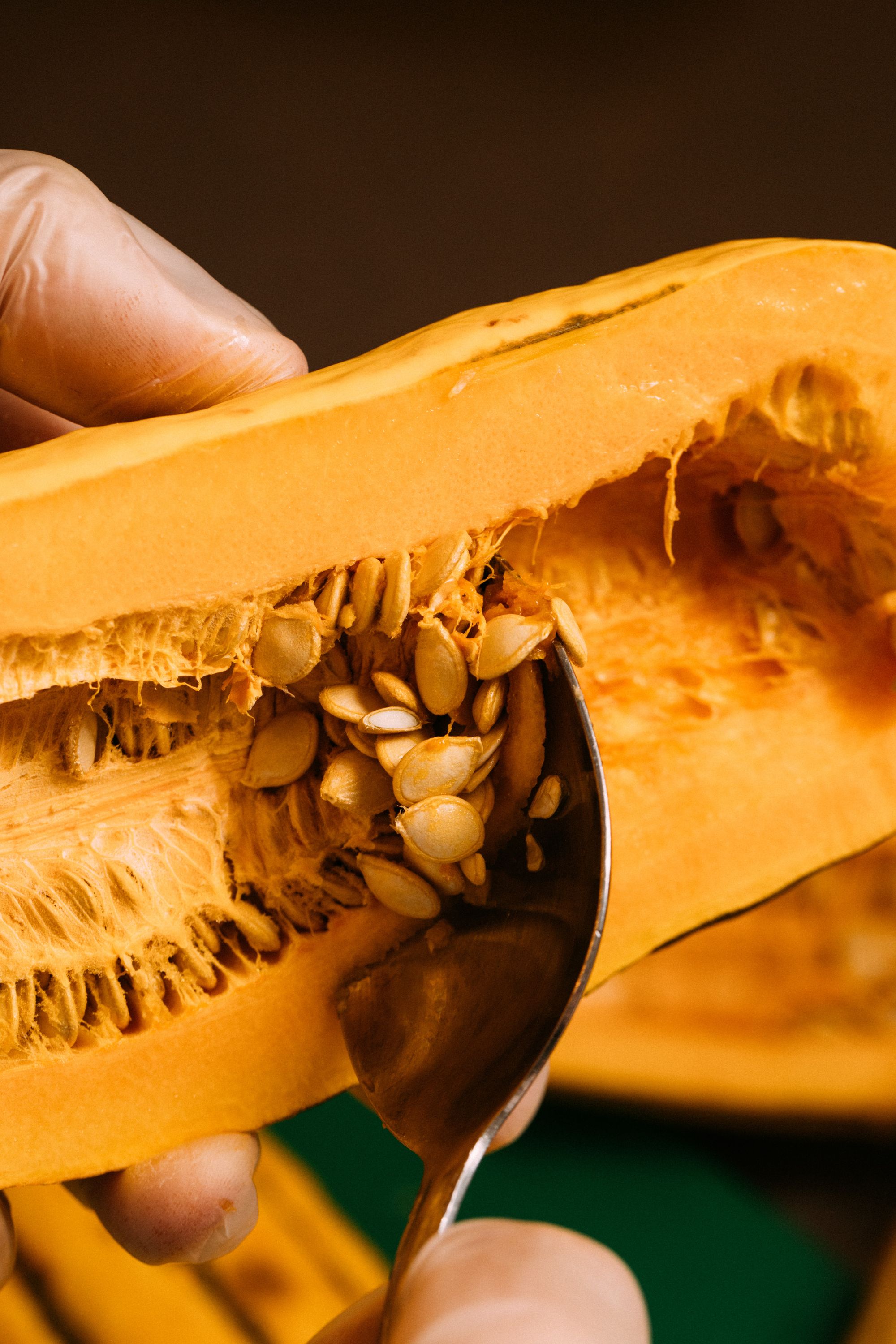 Culture
Retro Rabbit Bunny Chef was My Valentine!!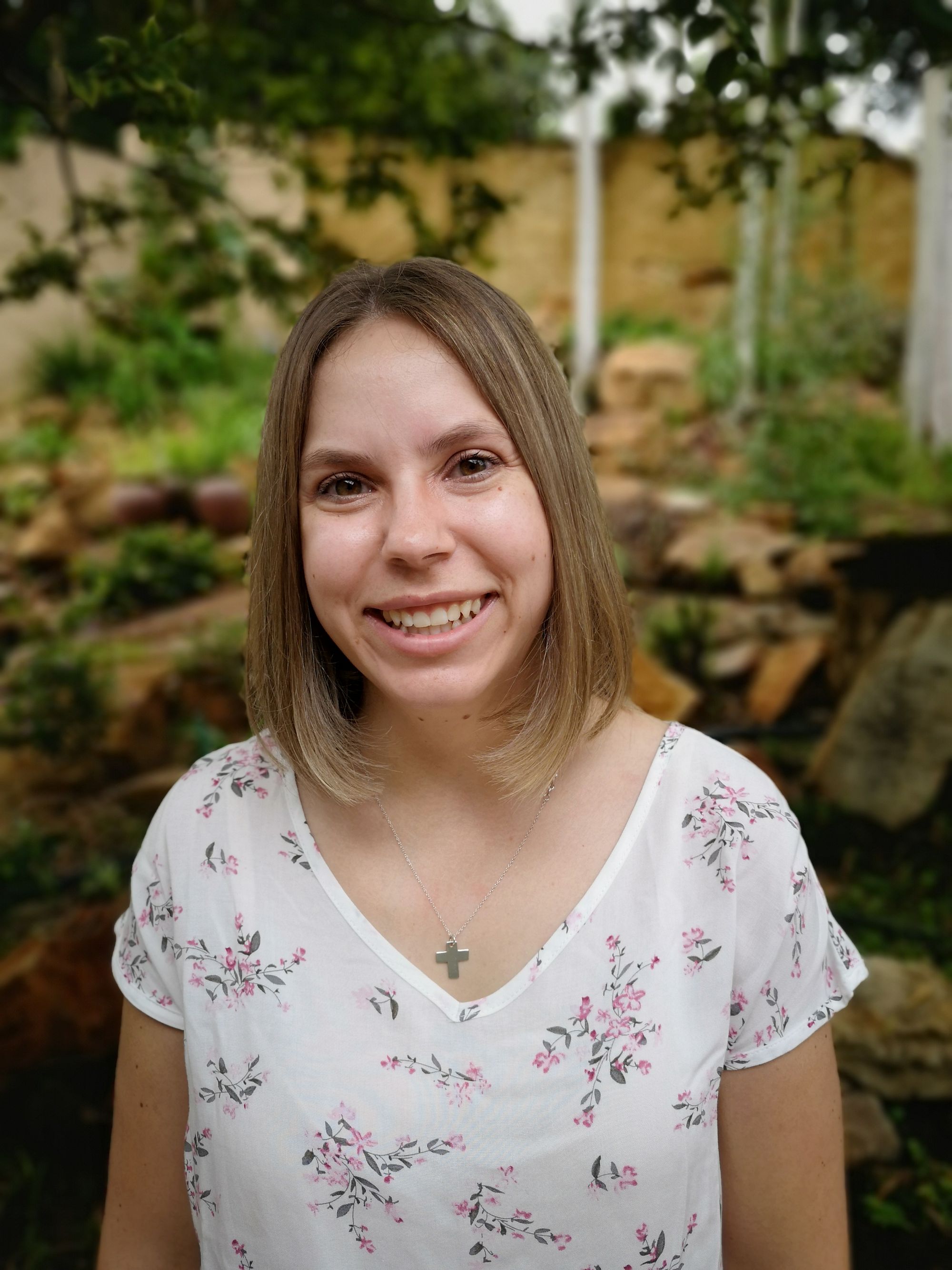 Simoné Engelbrecht
March 04, 2022 - 3 min read
As you probably know, February has long been celebrated as a month of romance. A celebration where candy, flowers, and gifts are exchanged; of going out for dinner with our loved ones. And it all occurs on one specific day, February 14th. But Valentine's Day is not only a celebration for couples, but also for single people.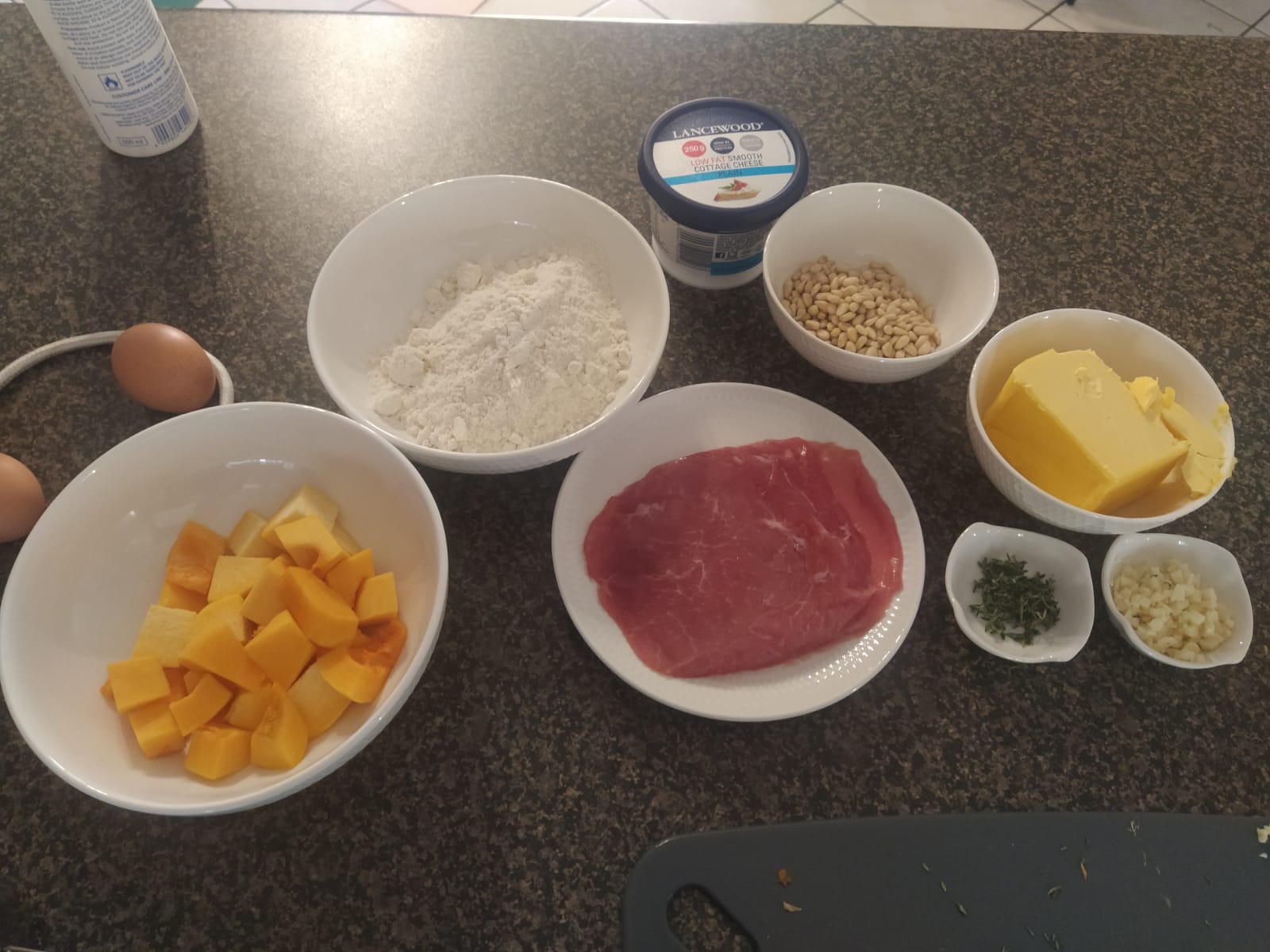 So this year, we celebrated Valentine's Day with fellow colleagues, participating in our famous MasterChef cooking class, better known as Retro Rabbit Bunny Chef. We, the singles and couples alike, felt so lucky that we didn't have to waste tons of money on takeaways or a dinner night out.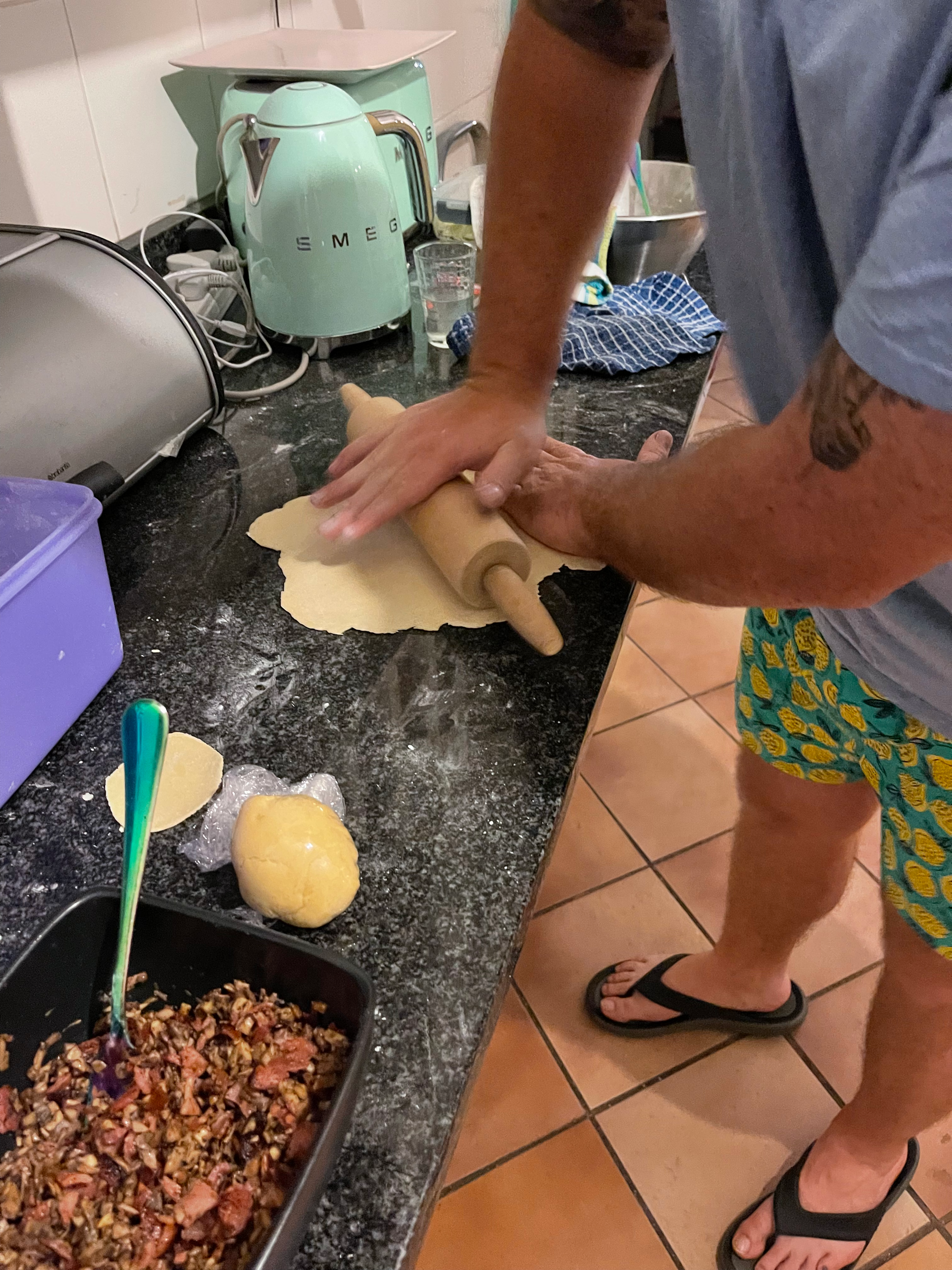 This being my 3rd cooking class, I was ready for another evening of making something amazing and delicious in the comfort of my own kitchen, and of course to show off my great cooking skills to my fellow chefs through my laptop camera. We had the opportunity to make a delish dish called "Roasted Butternut & Ricotta Panzotti with a burnt butter sauce & crispy bacon." Yes, it's a mouth full, but with the guidance of South African MasterChef Roxi Wardman, we managed!
We were off to a good start getting our chopped butternut into the oven. Then, with the butternut busy cooking, we moved on to making the pasta dough—easy peasy right? Not quite; to make the dough we needed eggs and I only had one egg. Luckily I could substitute water, and it turned out alright. After that, we roasted pine nuts, fried bacon, stirred up a butternut-ricotta filling, whipped up a burnt butter sauce, and cut, filled and cooked the panzotti. Phew!
All the while we were chatting among ourselves and having fun, which is really a great way to spend a Valentine's Day evening. By the end of the cooking class we all knew a new recipe, and all that was left to do was to enjoy our handiwork. And I can proudly say it was delicious!