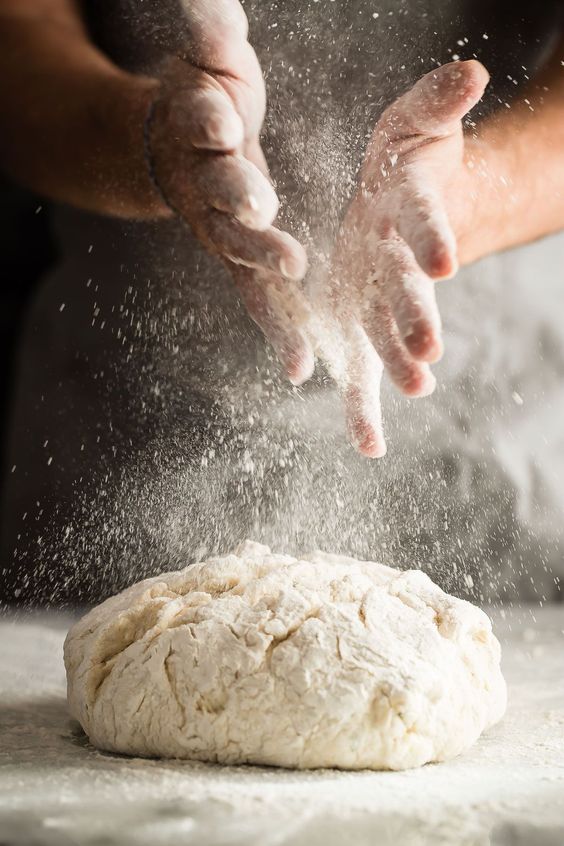 Culture
Retro Rabbit Bunny Chef - I used to burn water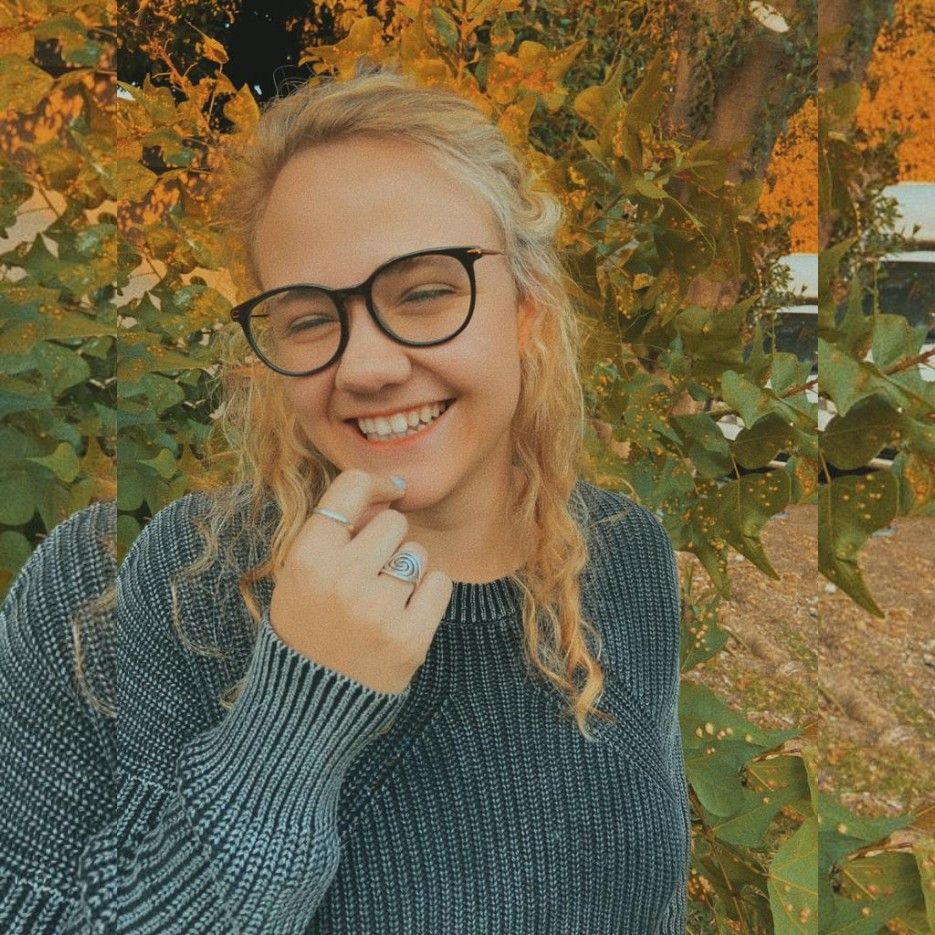 Dory Hanekom
July 06, 2021 - 2 min read
Are you the type of person that burns water and has a signature dish made of toast?
Yeah, that's me too. When talent in the kitchen was handed out, I was probably late because cooking is definitely not one of my strong suits.
So let's think about the prospect of online cooking classes; does that sound like a good idea? Now add your company CEO, the founders, seniors, colleagues and friends to the call. Sound any better? Yeah, I didn't think so either... until I actually joined Retro Rabbit's Bunny Chef. When the announcement came in on the 6th of July 2020, I was truly nervous, but being a true Rabbit I decided to see what happens. The first class set the bar pretty high with a dish for two of Spinach, Feta, and Chicken Cannelloni with a Rosé Sauce. And yet, it wasn't a disaster at all!
Let me explain what being part of Bunny Chef actually means. When Covid19 came to our door back in 2020, Retro Rabbit wanted to keep our Rabbits connected with each other and created this wonderful event called Bunny Chef.
Once a month the organisers will get a professional Chef to join the company on a video call and teach us how to make different dishes. A few days before the session we'll get the ingredients list and go shopping. (Most of us kept it Covid friendly and ordered online - go team!) Some chefs went all out with a website and gave us some prep to do beforehand — chop your onions, puff your pastry. On the evening of, everyone sets up their laptops in their kitchens with a good view of the action. Rabbits join, some with their families involved, some with a glass of wine, and everyone has a good time.
Before I joined the first Bunny Chef session I was really nervous; my cooking skills might be considered dangerous! But with all the rabbits backing me and supporting me from the video call, I had the best time. Over the past year we've made some impressive stuff — from Butter Chicken with Basmati rice and homemade Naan, to Beef Wellington with Parsnip puree & Fondant potato. (Fancy right?) Before Bunny Chef I had to Google most of the words in a recipe and now the Beef Wellington is one of my favourite dishes, and better yet, I've actually made it a few times afterwards.
Having everyone part of the struggle, people asking questions and the chef guiding us, my anxiety faded away. The fact that I didn't burn anything (SELF FIVE), my fingers included, was a massive accomplishment.
This event is just an example of Retro Rabbit going the extra mile for their rabbits. These types of events make me appreciate this weird and wonderful company that I'm so passionate about. I'd actually like to thank Retro Rabbit for always pushing me to try different things, whether it's in tech or in the kitchen; we're truly a company to reckon with. And watch this space hey, you'll see our Rabbits popping up everywhere.