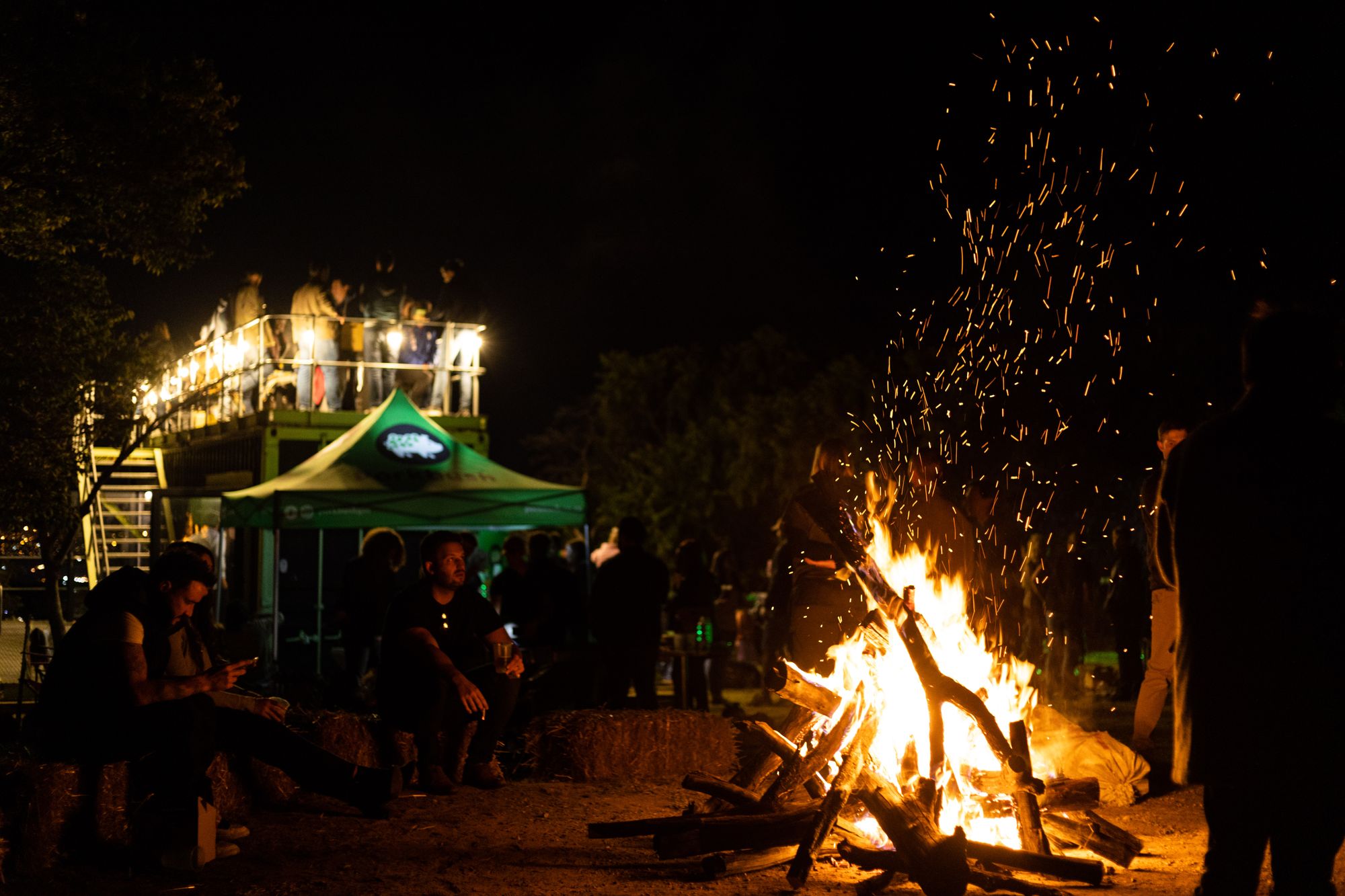 Culture
The first ever Hidden Mountain Music Festival 2022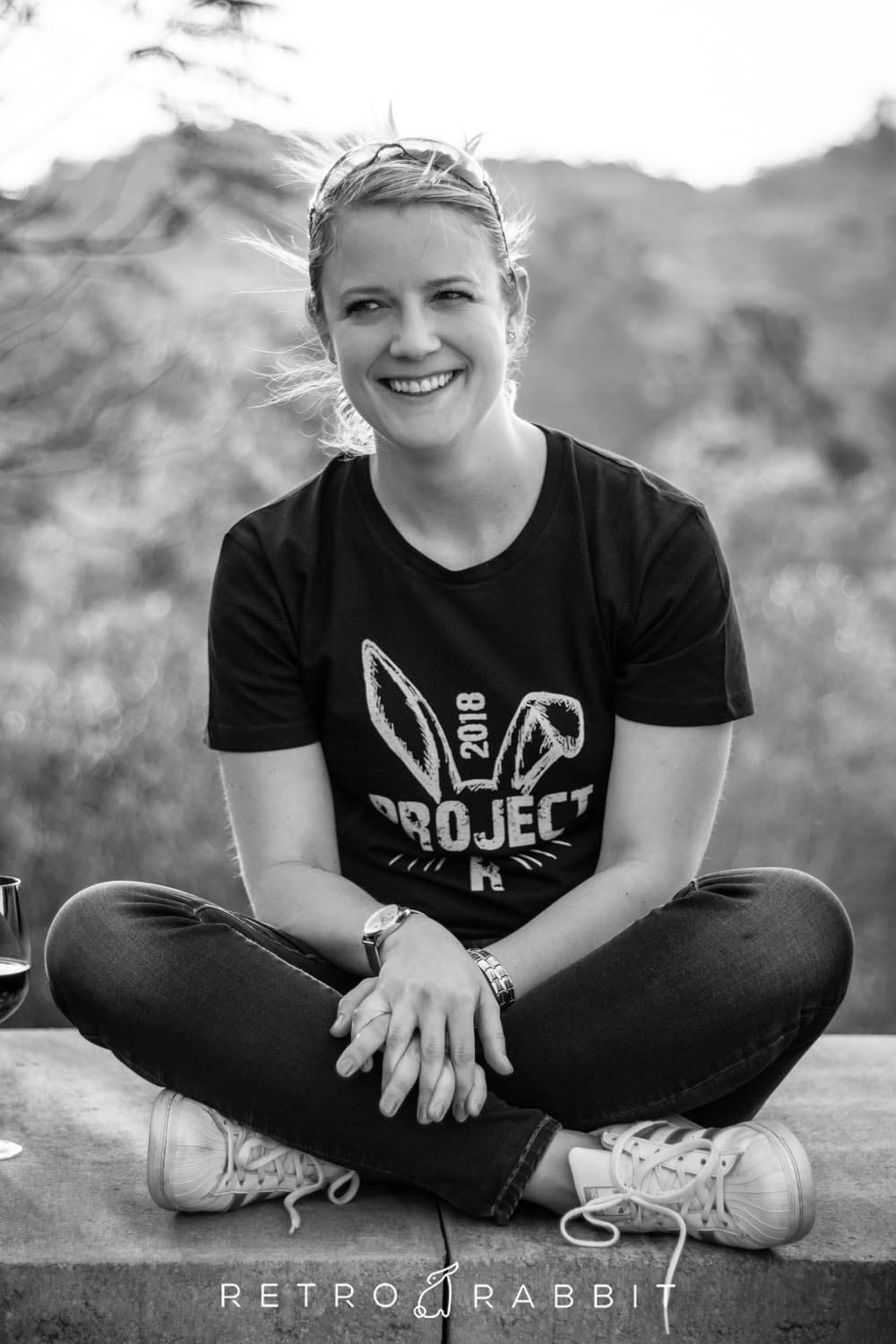 Melanie van der Colff
July 15, 2022 - 3 min read
For the Feel Good Friday of 27 May 2022, the Humanitarian Warriors in conjunction with the Culture Cultivators (see The Movements) hosted the first annual Hidden Mountain Music Festival event, in aid of the Gift of the Givers Foundation. The aim of the event: to donate 360 blankets to Gift of the Givers.
So we hosted a live music festival with entertainment, plenty of food & drinks, and most importantly, the perfect setting to enjoy the previously mentioned venue: our hidden mountain.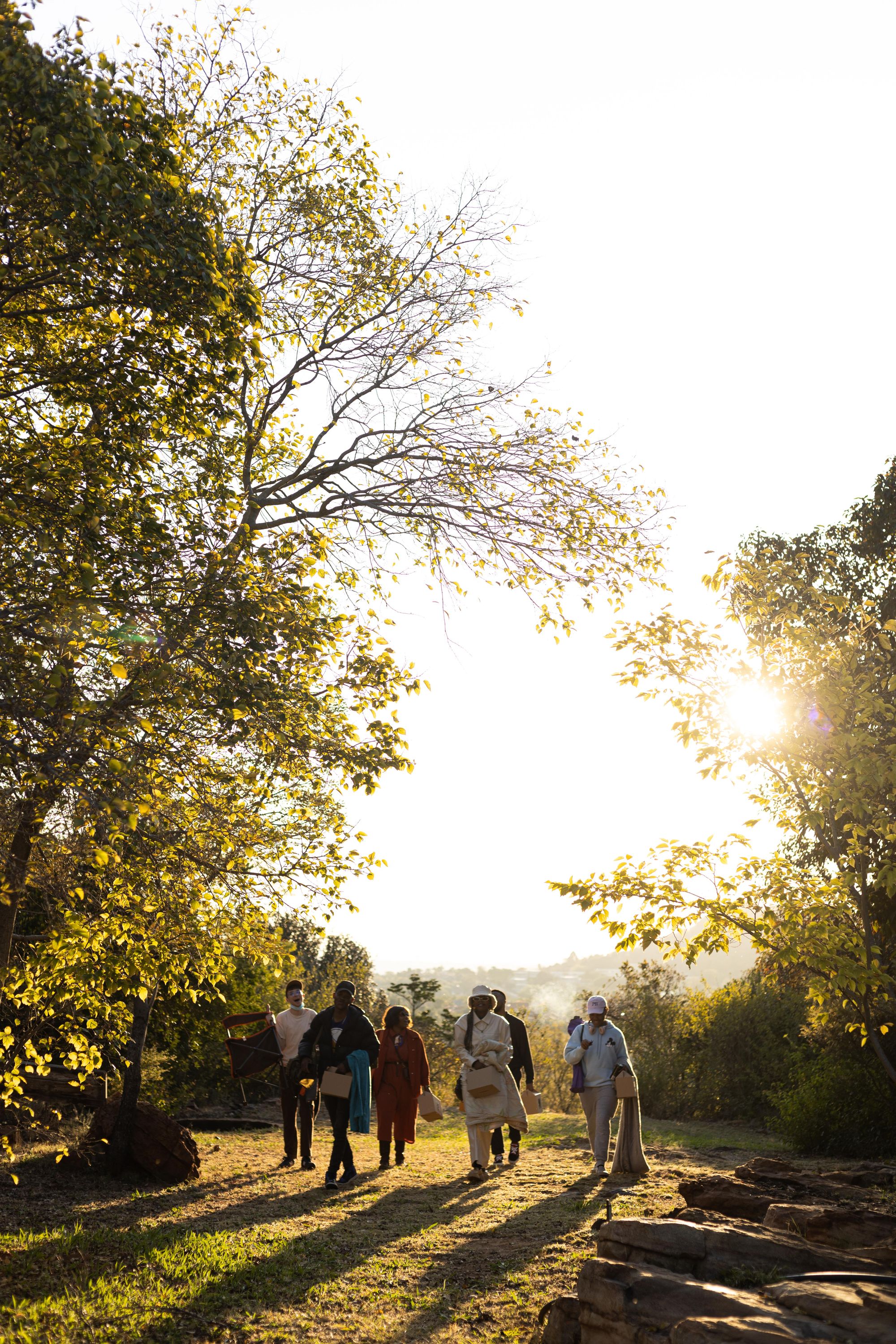 The line-up of musicians included My Neighbour's Wife, Badwolf, Flex of He & I, Jaco van der Merwe of Bittereinder fame along with with Louwrens Ferreira and Bianca Blanc, and Yo Grapes. Each pre-sale ticket bought a blanket (for the donation) and a picnic box filled with delicious goodies.The picnic boxes were packed by Rabbit volunteers and we had some fun while packing.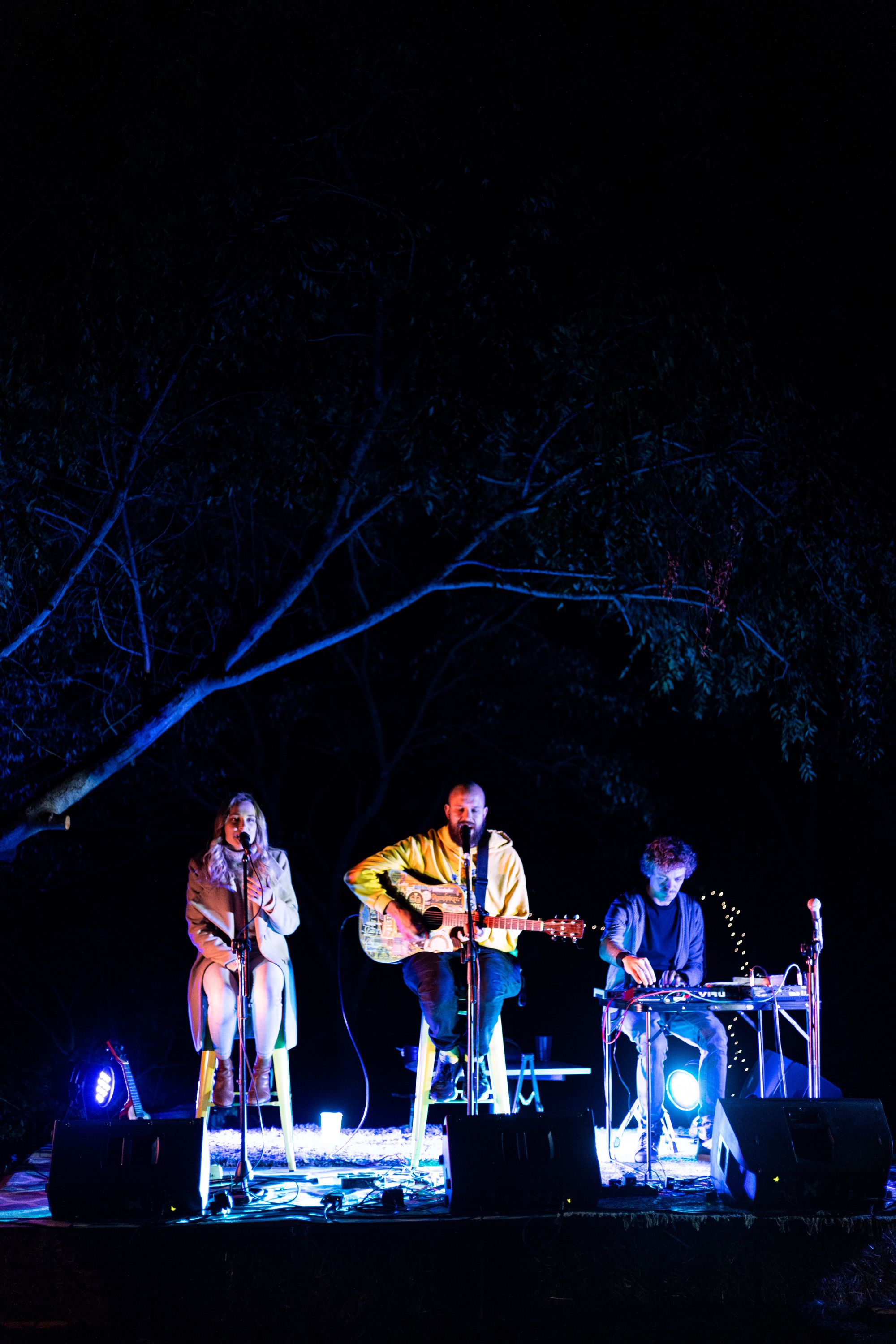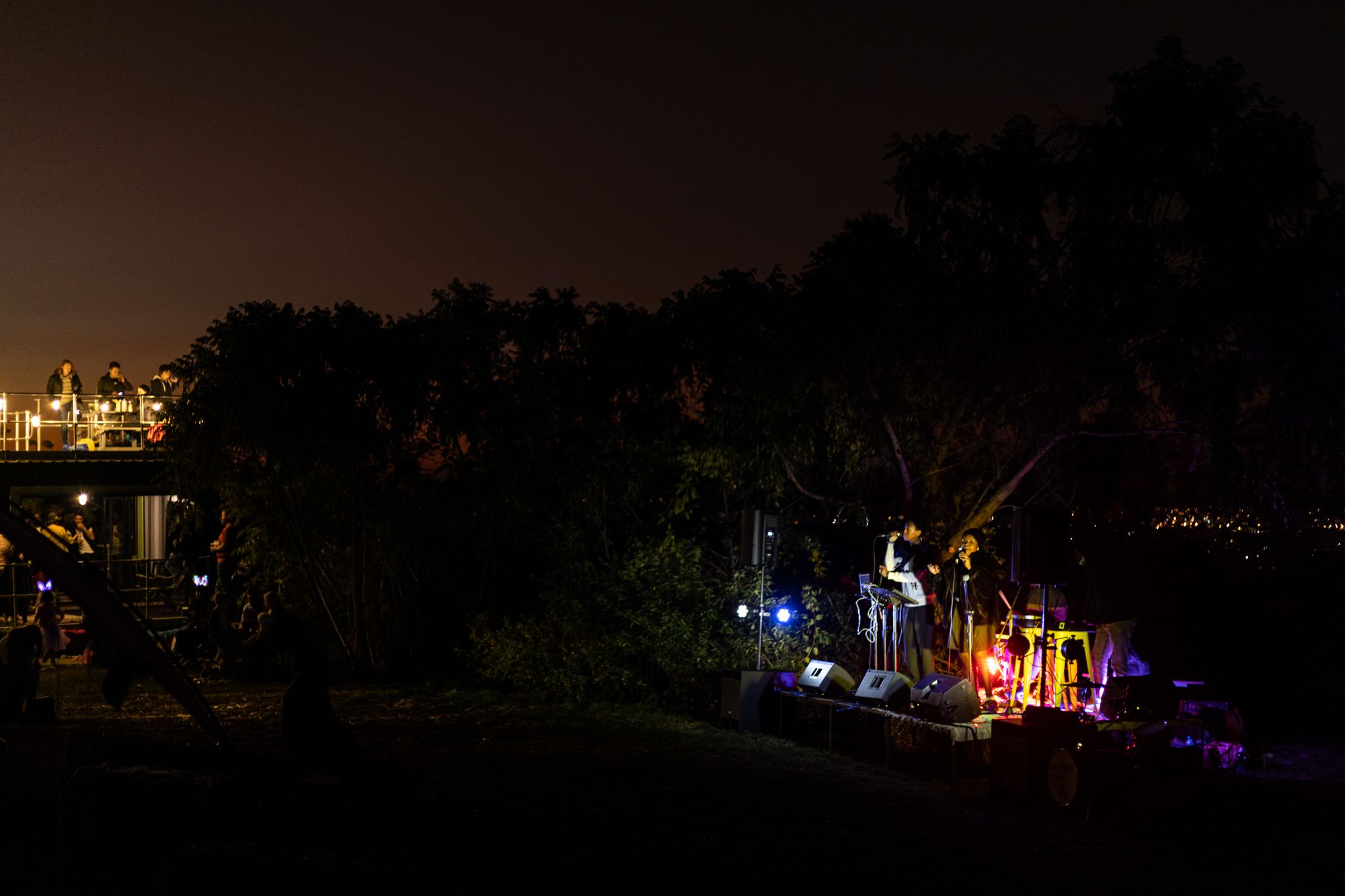 Over 140 tickets were sold, enabling us to donate over 360 blankets, all thanks to our wonderful Rabbits, their friends and families.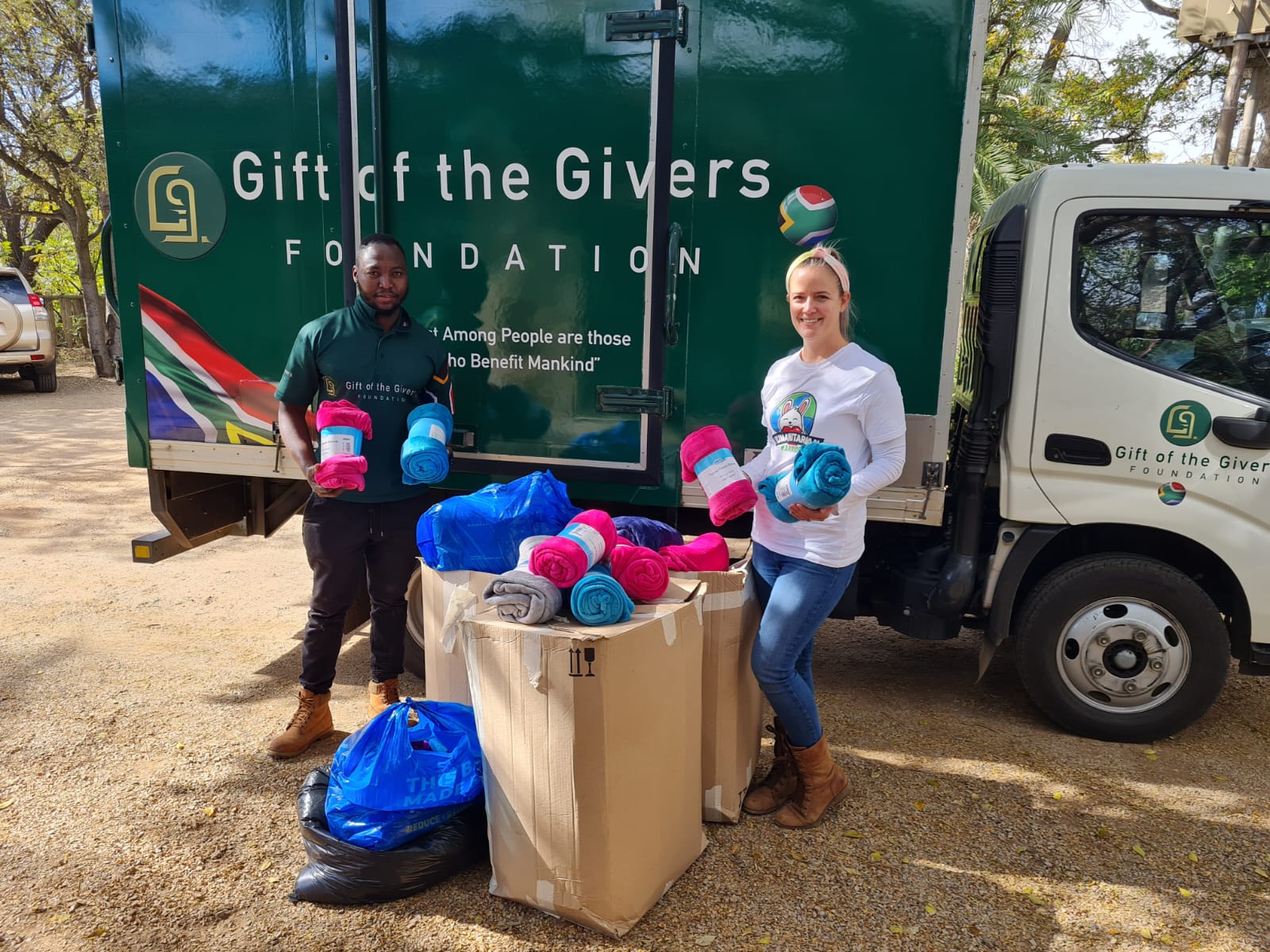 In terms of live in person events, this was most definitely the largest in Rabbit history and we can not wait to plan the 2023 annual Hidden Mountain Music Festival next year - so please look out for details during the first half of 2023! Our aim is to make it bigger and better than the first.