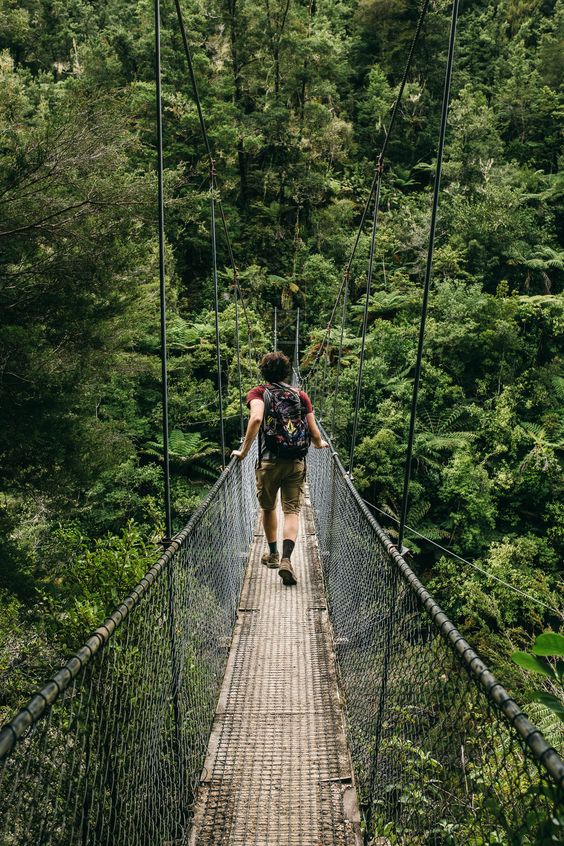 Student Ambassadors - Providing bridges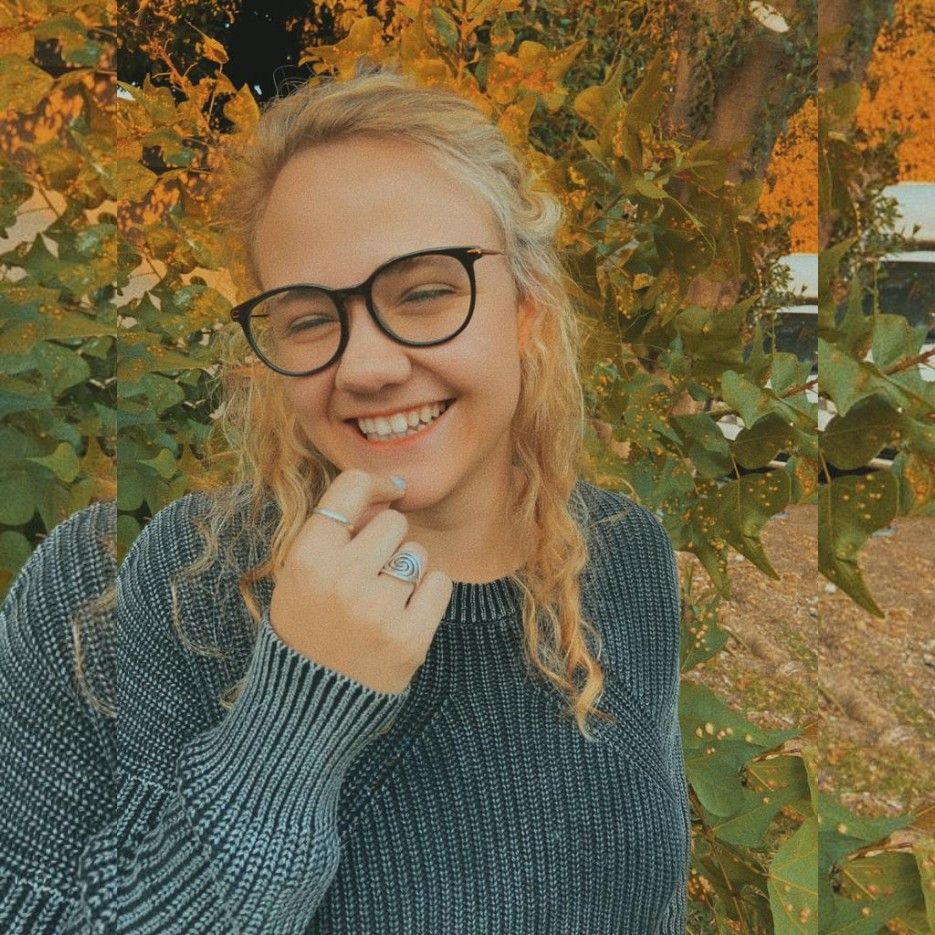 Dory Hanekom
September 17, 2021 - 3 min read
Remember the time when you needed to start your first job search?
Remember the amount of anxiety that comes with the entire process? The process of trying to figure out what's next, where to begin and trying to decide what will be the best next step for you?
Have you ever heard of 'analysis paralysis' or 'information overload'?
Well I'm here to tell you that within our little Rabbit community we have a Movement dedicated to provide guidance to people in that stage of their life.
I present to you our Student Ambassadors. This particular Movement is all about offering bridges. Bridges to help University students fill the gap between what is taught at university and what happens in industry. Bridges to find that grad program, that foot in the door to your new and exciting career. Bridges for any prospective new workers who face an imposing gap to the industry.

So how do we go about bridging that gap? How do the Student Ambassadors take on this very important role of guiding newly or almost graduating students?

We go about it in a few ways where we use things like Career Fairs, Dev Days, Project days, Jump sessions, hackathons, guest lectures and mentorship programs. Basically any platform used by universities and schools. Before Covid got to our doors we used to have face to face Career Fairs - we used to rock up in our beautiful company gear and basically cover the booth in green.
Now we are online and frankly we get to reach more people, answer specific questions and give proper guidance.
Take Career Fairs for example - with the new online platforms we get to interact with over 200 participants per session. Students ask questions that most people want to know and the info gets shared right there and then. Within these sessions we also get to tell students about our weird and wonderful company where hopefully we get to plant a seed or two about what the IT industry is like.

In conclusion, Student Ambassadors is just what the name says; our Rabbits being ambassadors to the company that we all love and giving a helping hand to those who need it. This Movement is very hands-on and through our yearly grad program we can see what impact this Movement has on students year after year. Being a part of this is really something special - engaging with people and giving them hope for that next step in their careers.