Design
Student ambassadors: my experience being involved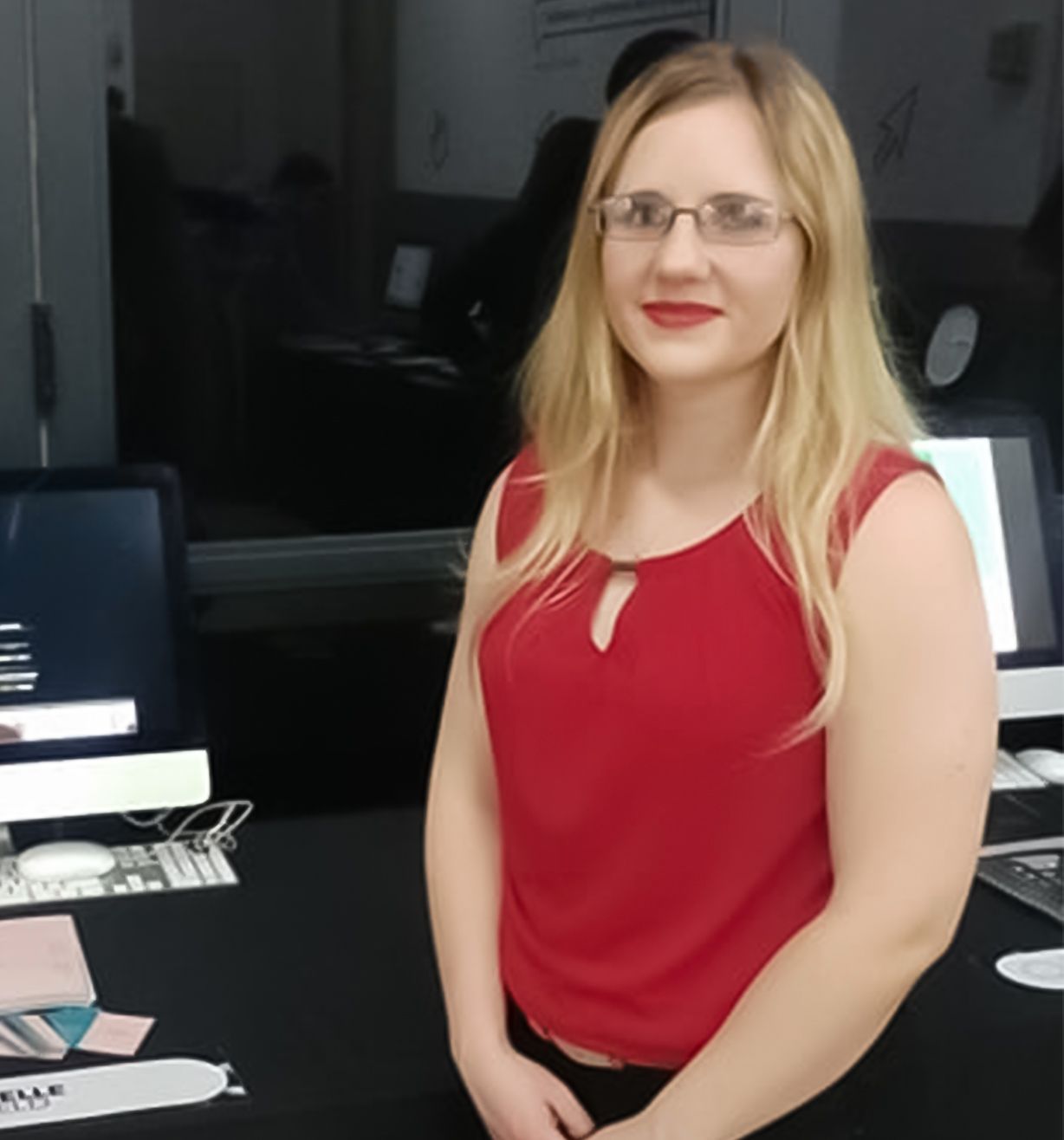 Chantelle Withfield
September 13, 2021 - 4 min read
Who student ambassadors are & what they do
The student ambassadors is one of the four movements within Retro Rabbit (you can read more about the movements by reading the blog post titled The Movements). Their responsibilities entail enforcing a mind shift to allow students from universities, colleges, and educational organisations to plan a future in line with their career goals and aspirations while living a balanced and fulfilled life.
Why I wanted to get involved
A bit about me. I am a UX/UI designer who studied Interactive design and did really well at University. My strength was research. I was really good at uncovering user problems and turning them into insight to design a solution that solved a problem I knew existed. When I entered the industry as a UX/UI graduate I thought I knew what to expect. I thought the human-centered UX design process I was taught and practiced in Uni would be exactly how things worked in the industry. Boy was I wrong.

For a while at the beginning of my career, I had a crisis of confidence where I doubted whether I actually knew what the responsibilities and roles of a UX/UI designer were. Only later, when I had real mentors to reassure me that it is not I who is inadequate and that my understanding of the responsibilities of a UX/UI designer was spot on. The problem rather lies with the current maturity of UX in South Africa. If I had these mentors a lot earlier in my career, it would have saved me from a lot of doubt I had in myself. It would have empowered me to speak up and advocate for proper human-centered UX practices, instead of doubting whether it should be the way of working.

My aim is to be that mentor to aspiring UX/UI designers. I want to prevent anyone from having that crisis of confidence that I had the first few years of my career. I want the next generation of UX/UI designers to have the confidence to advocate for proper human-centered UX practices.
How I am involved
My very first experience being involved with the student ambassadors was doing a guest lecture with a fellow designer on usability testing at the University of Pretoria to computer science students. I loved it! Especially seeing as this was not a topic these students were too familiar with and they found it very insightful and they were excited to test their own solutions with people. This was such a significant change in behaviour, seeing as most developers don't think it necessary to test the usability of the tech they develop.

I was then approached to be the Retro ambassador at The Open Window Institute. I jumped at the opportunity seeing as this institution was very close to my heart because I studied there and I believed they had one of the best UX/UI curricula. This involves guest lectures, attending events sponsored by Retro Rabbit, and attending open days.

In Mid 2021, I was a judge at an Open Window initiative called the Mini Mars Rover Competition. Interactive Design, Development, and 3D Design students were put in teams and tasked with designing and creating their own Mars Rover. The Mars Rovers then competed on the rough terrain of Mars by navigating to points of interest and collecting data. The students controlled their Rovers from a control station far away from the Rovers itself, only relying on a camera on the Rover and a live feed from a satellite orbiting Mars. My role was to judge the final design of the Rovers, the interface where they controlled the Rovers, and the overall team spirit. This gave me an opportunity to get to know the students and share in their struggles and successes and let them know about Retro Rabbit and its grad program.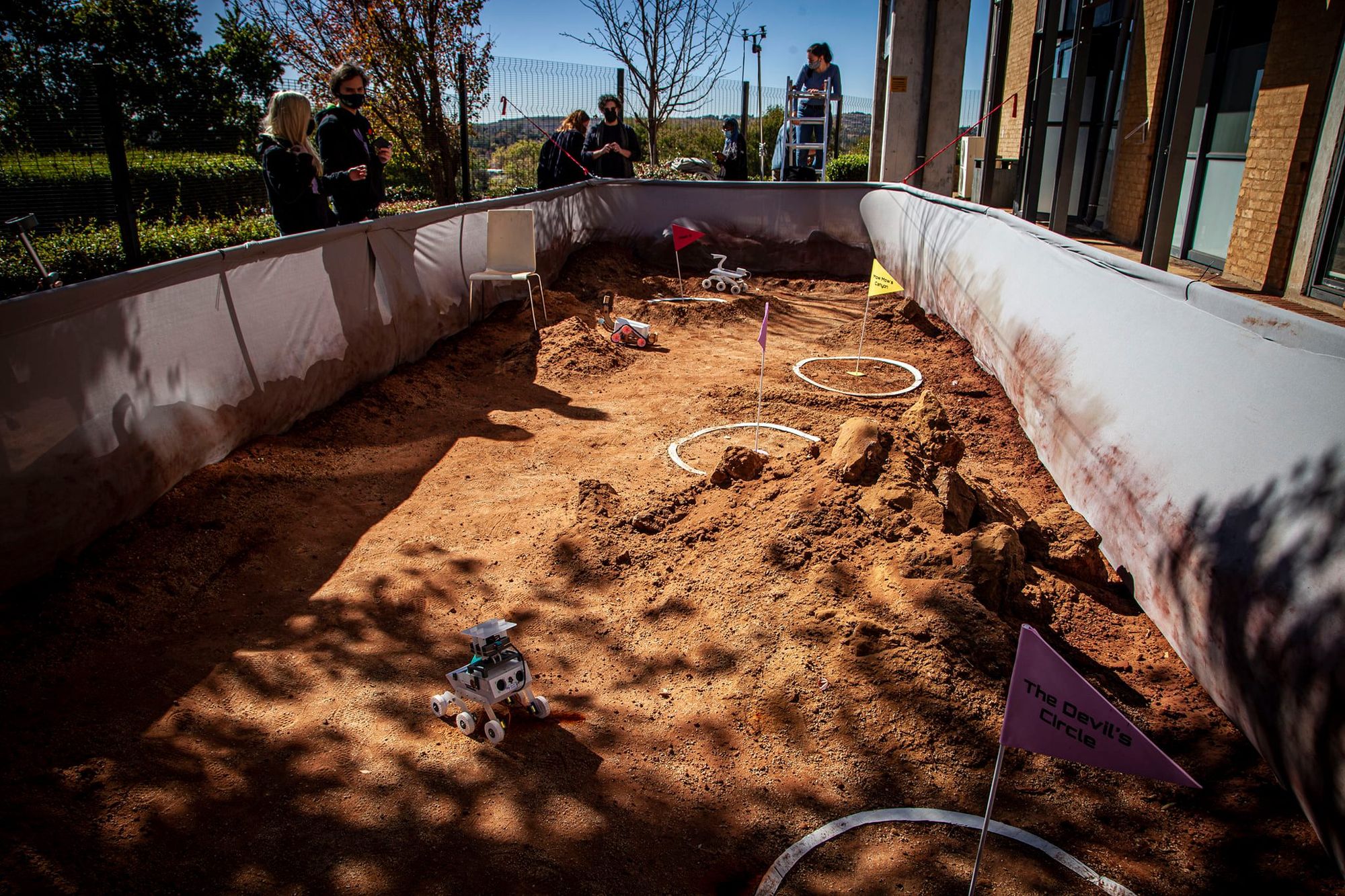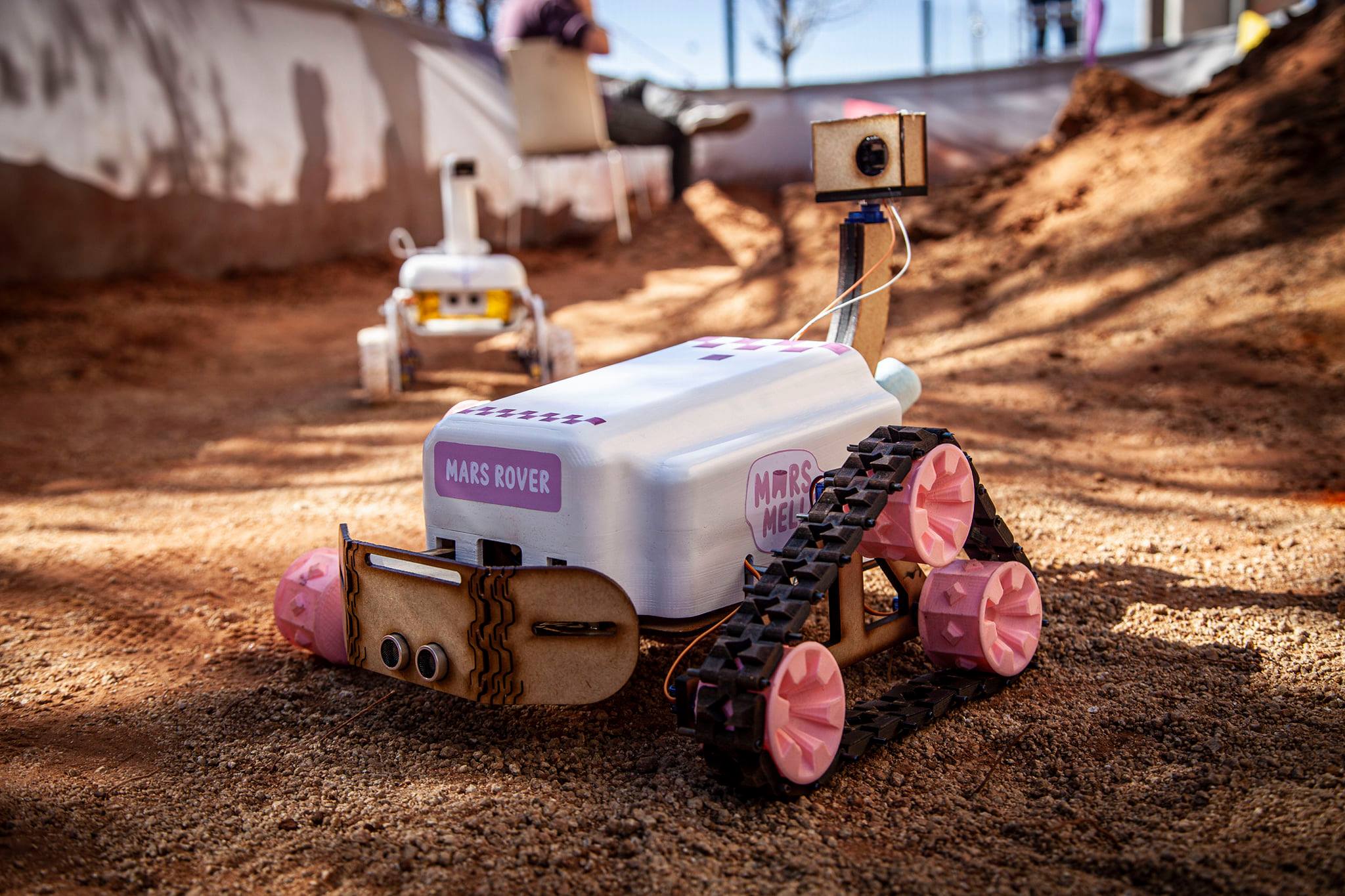 I have done quite a number of guest lectures at different Universities. My standouts are guest lectures at Open Window and Inscape in 2020. The topic was "What I wished I knew before entering the industry". My focus is on educating UX design students that human-centered design is something that needs to be advocated for in the industry. It is not common practice and its value is rarely recognised. The aim of the topic ties back to what I mentioned earlier regarding empowering prospective UX/UI designers to advocate for proper UX practice.
The student ambassadors have given me a platform to engage with the next generation of UX/UI designers.
My hope is that I am providing aspiring UX/UI designers entering the industry the knowledge on what to expect. But also letting them know that a UX/UI career can be very fulfilling and there is the potential to have a meaningful impact on people's lives.