Jobs
Senior Designer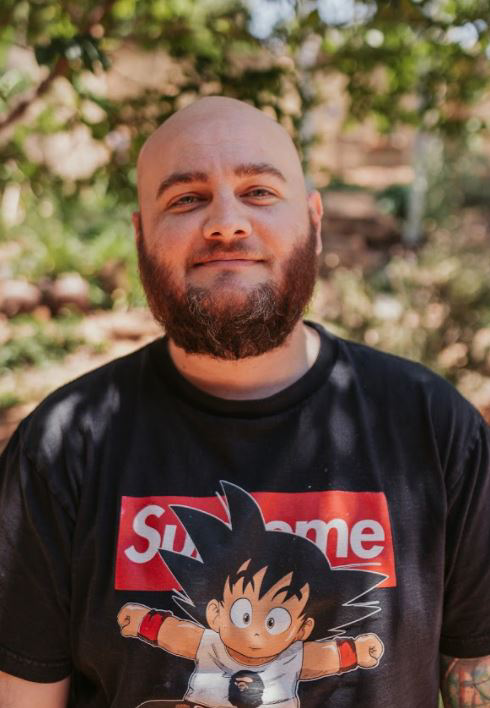 James Stewart
May 18, 2021 - 2 min read
Johannesburg, South Africa
Do you want to join our team of over 30 designers who design awe-inspiring, unique and dare we say revolutionary solutions for problems our customers encounter?
We live out our motto to #BeBetter when it comes to what we do and this makes us stand out of the norm. At Retro Rabbit, instead of accepting the norm, we welcome your uniqueness and we help you grow into an amazing Rabbit and well-rounded person. Being bold and a little unusual is what we value.
Does this sound like you? Do you want to push boundaries and make an impact? Do you think you will make an awesome addition to the Rabbit family? Then we have great news for you.
We are in search of more talented and outstanding Senior UX/UI Designer to join our family here at Retro Rabbit. We believe in being better. So, if this sounds like you, your CV should already be waiting in our inbox!
This is how you would be spending your time:
Problem Solving
Recommend and execute improvements
Client communication
Continuous professional development
User Research: Identify what users use / appeals to them, create descriptive user persona's detailing characteristics of different kinds of users
Pain Points of the Journey: Highlight main reasons or needs of the application/ site or improvements on the application/site
UX Strategy: Detailing and communication plans of improvement, integrating user research and identification of pain points of the journey
Wireframes: Create visuals of plans of action for implementation or improvement to the journey through low to medium fidelity wireframes
User Interface Design: Visual implementation of ideas
Creating prototypes
Integration
Create / develop comprehensive wireframes, mockups, and prototypes
Communicate interaction and design ideas efficiently
Conduct user testing, interpret feedback and incorporate into future iterations of the solution
Investigate and solve experience and interface problems throughout a project.
This is what we need from you:
Cover letter
Most recent and updated CV
All relevant (previous and current) proof of qualifications
ID document / Passport
Academic Requirements
Minimum 3 year degree or
Honours degree is preferable
Degree must be either: Information Design (BA IDS/IOW), Interaction Design, Communication Design, BIS Multimedia
Previous Work Experience
A minimum of 5 years prior work experience in UX/UI design (working with multiple design programs/ software)
Experience in integrating with software developers throughout the life cycle of a project (e.g. using Zeplin)
Experience in dealing with clients directly
Technical Requirements
User Research: Identify what users use / appeals to them, create descriptive user persona's detailing characteristics of different kinds of users
Pain Points of the Journey: Highlight main reasons or needs of the application/ site or improvements on the application/site
UX Strategy: Detailing and communication plans of improvement, integrating user research and identification of pain points of the journey
Wireframes: Create visuals of plans of action for implementation or improvement to the journey through low to medium fidelity wireframes
User Interface Design: Visual implementation of ideas
Familiarity with creating prototypes
Experience with integration tools
Ability to create / develop comprehensive wireframes, mockups, and prototypes
Communicate interaction and design ideas efficiently
Conduct user testing, interpret feedback and incorporate into future iterations of the solution
Ability to investigate and solve experience and interface problems throughout a project
Soft Skills Required
Ability and willingness to learn new design programs / software
Excellent communication skills
Resourcefulness and troubleshooting aptitude
Attention to detail
Eye for detail
Team player
Problem solving skills
Familiarity with Agile development methodologies
Proactiveness
Integrity
Great Attitude
Listening Skills
Humility