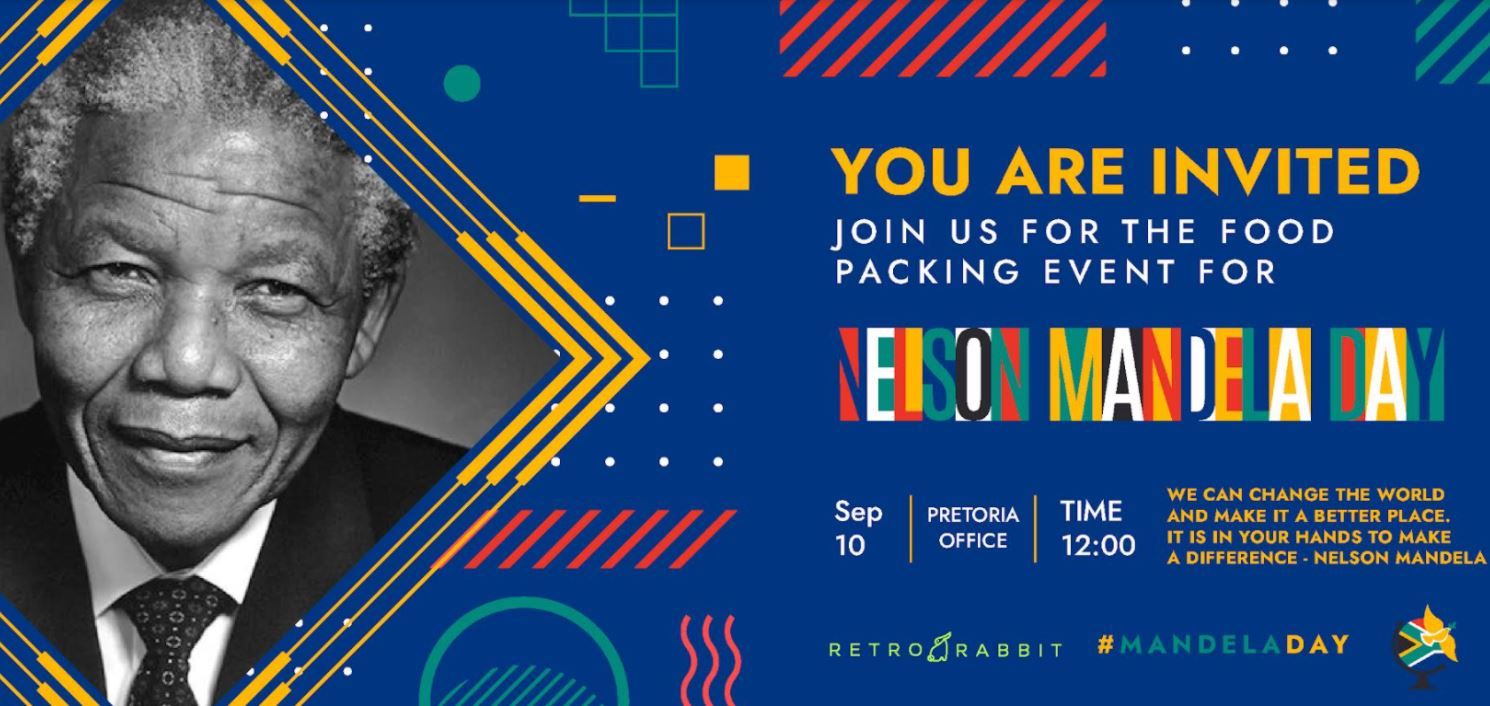 Rabbits Rising Against Hunger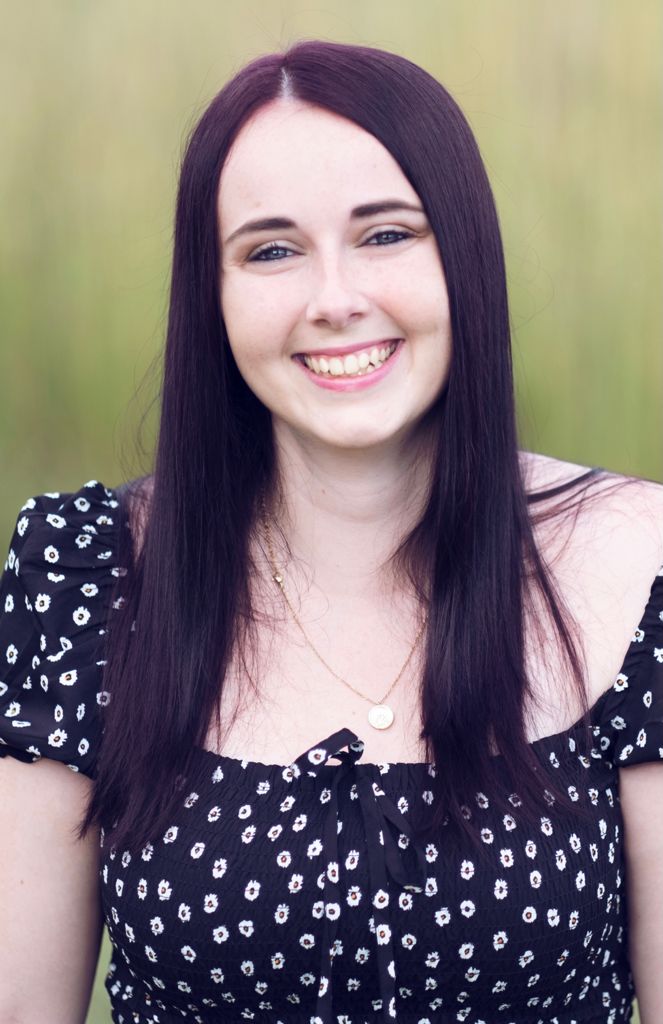 Nikita Linington
September 15, 2021 - 1 min read
On Friday, 10 September 2021,the Humanitarian Warriors hosted a meal packing event. A few Rabbits volunteered and came together to rise against hunger.
This was meant to be our Mandela Day event but we sadly had to postpone it due to the increase in COVID cases at that stage.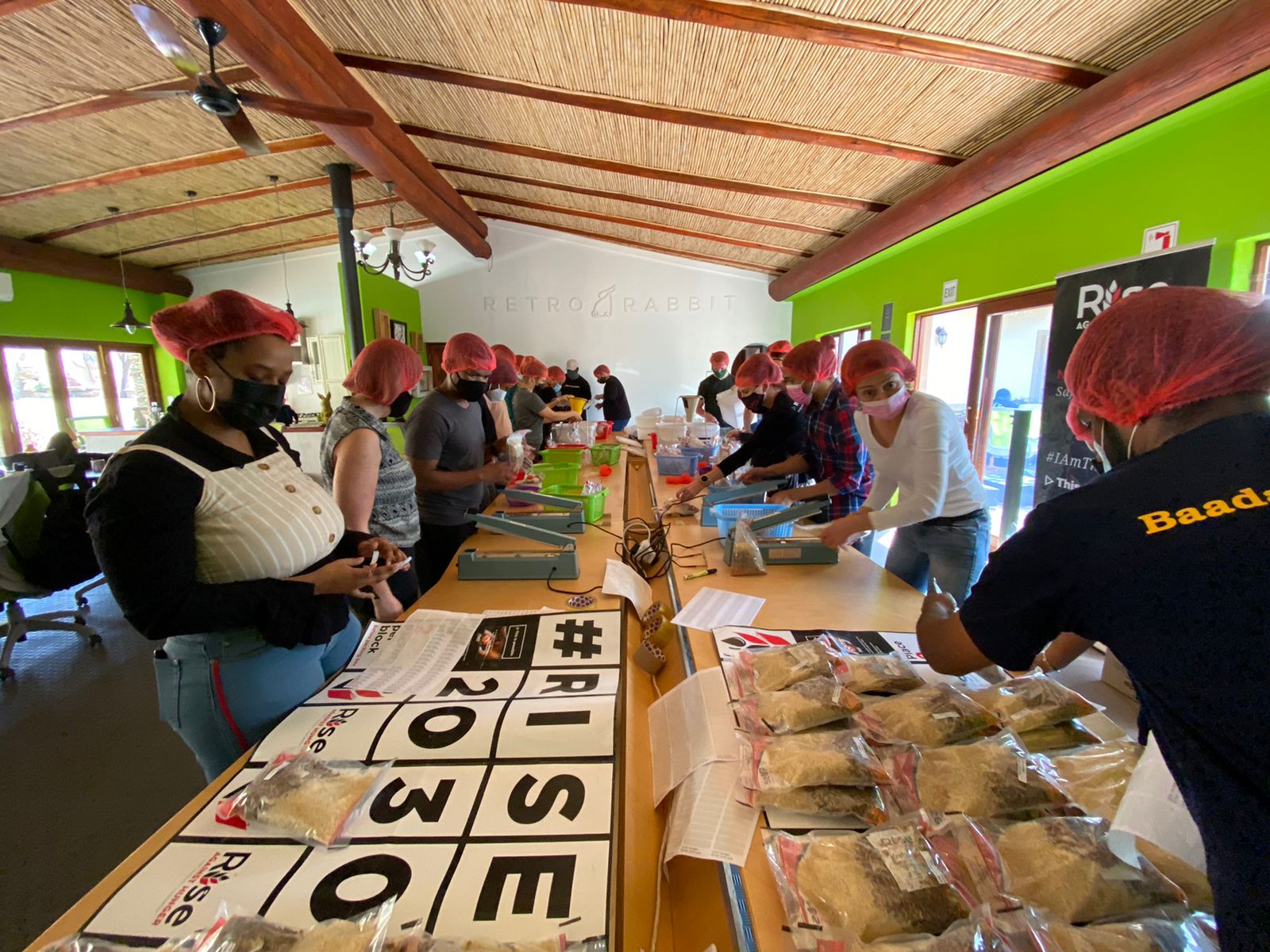 In just an hour we packed a total of  5 000 meal packages! The meals are highly nutritious and comprise of rice, soya, dehydrated vegetable mix and a fortification pack of 23 essential minerals and vitamins specifically formulated to combat malnutrition (complying with the UNICEF standard).
Who would've thought that you could make such a massive difference in just an hour?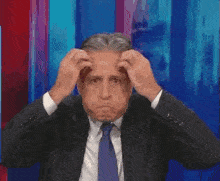 Thank you so much to all of our volunteers and to Rise Against Hunger for having us. We had such a great time jamming to music and making a difference!