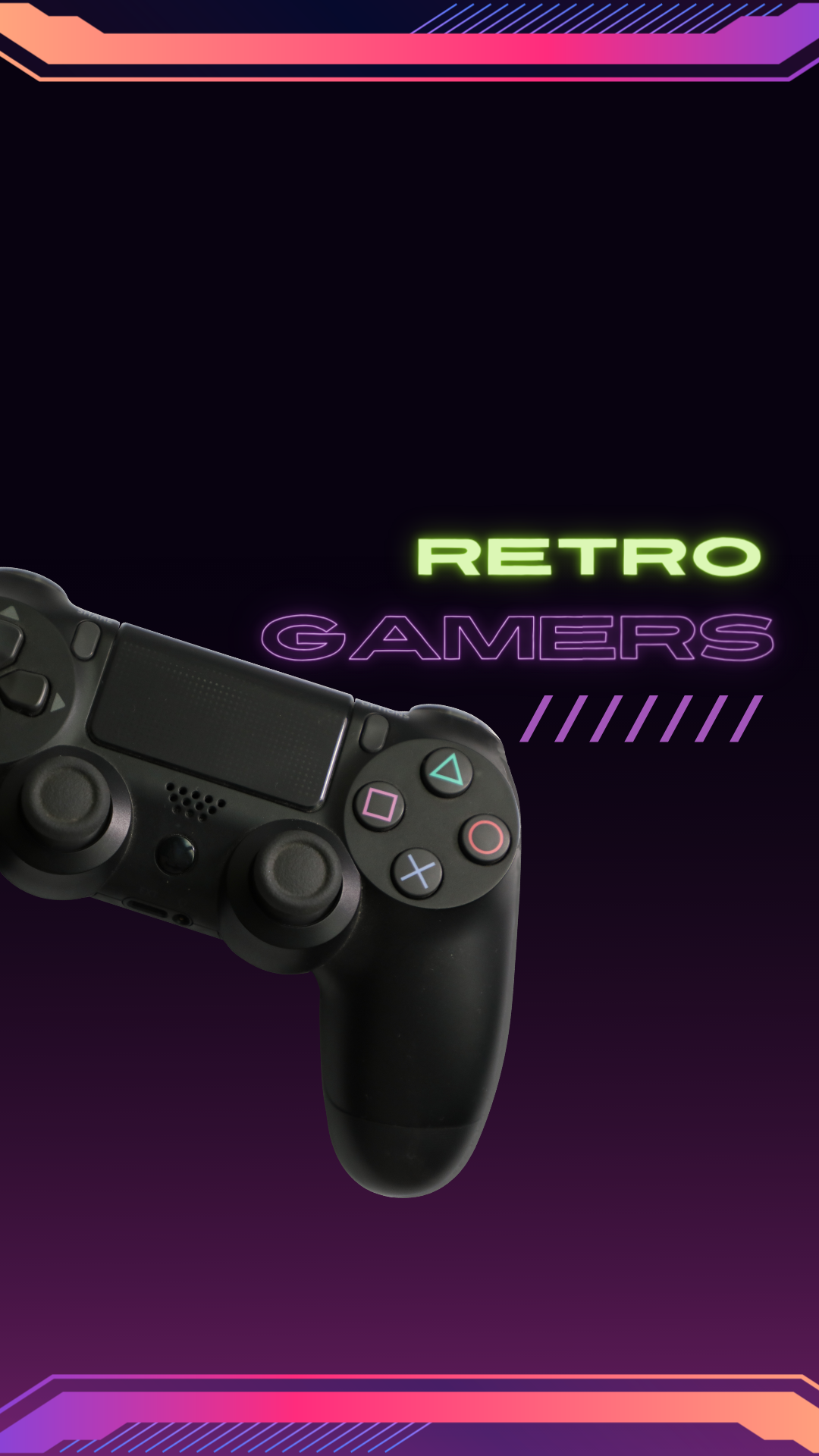 Culture
Retro's Game Day Fun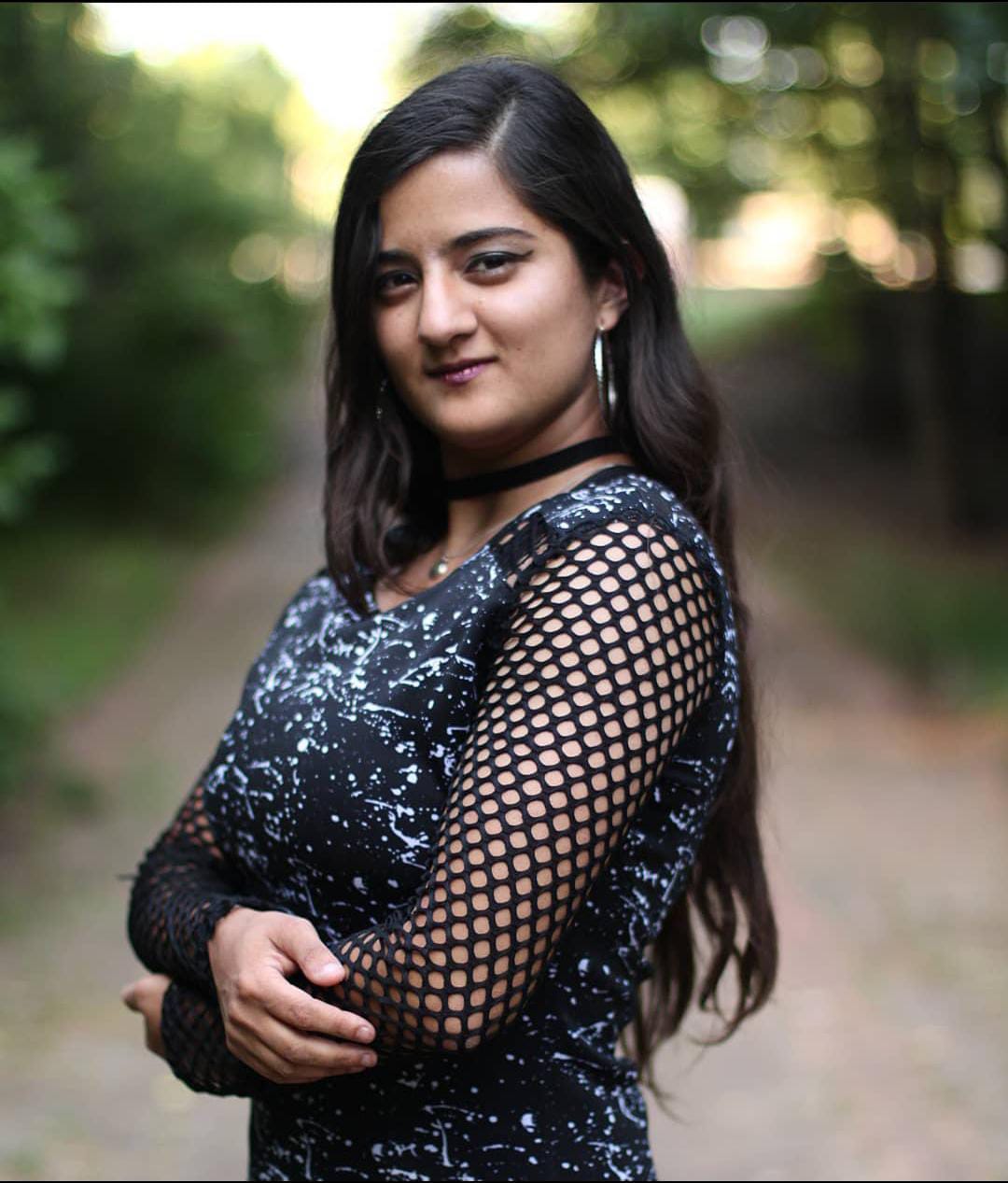 Jumanah Al-Hazba
August 05, 2022 - 2 min read
---
Today is a Saturday morning, and as any gamer's weekend plans go, we're taking it easy and winning games.
In order to get us gamers together, Retro got us pumped for this year's game day. Retro's Game Day consisted of whatever games us Rabbits enjoyed, such as ping pong in another dimension, slamming beat saber moves, and having kittens explode.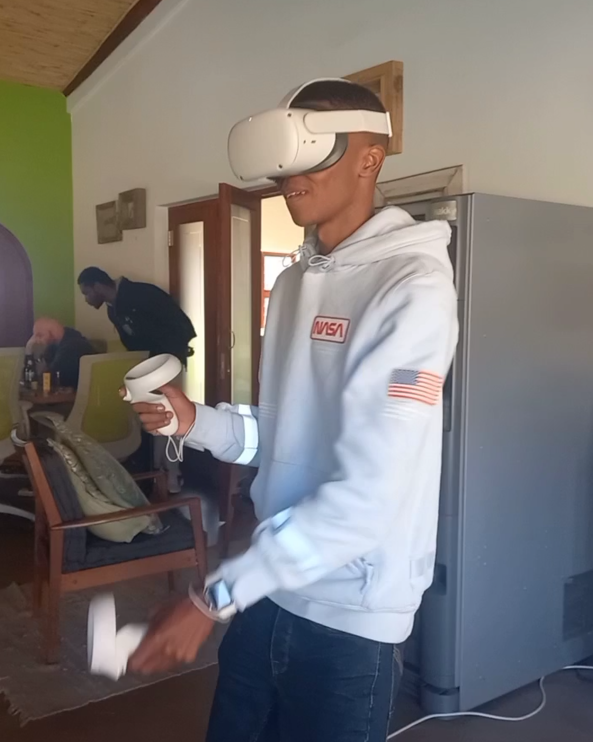 We rabbits had a blast. Like any typical gamer we had our moments. There were lots of rage moments when someone scored a goal or lost a fight. There was also a lot of cheating whenever I won at Dominoes. Just saying, Ojo and Fraser.
Just like any game day we had to have snacks! As well as, pizza with all the toppings you could think of. After refueling we got back into it and went all out. Trying new games and being as competitive as ever.
Star Wars Squadrons was the game to play if FiFA and Taken weren't enough to get your heart pumping. Additionally, we played games like chess and dominoes to keep our minds active. If you couldn't make it to the office you could always join online to play some League Of Legends or just hop on to COD mobile for a quick game.
Overall virtual reality took us to another level of gaming experience and I got to play exploding kittens for the first time.
Thanks Retro for an epic day at the office!