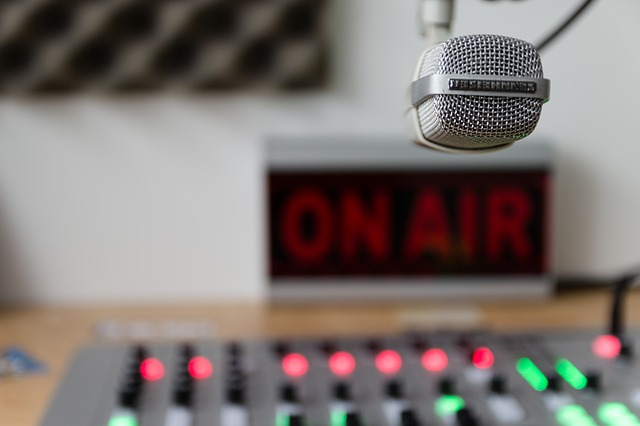 Culture
RETRO Radio for RABBITS - The hidden gem of Rabbitania!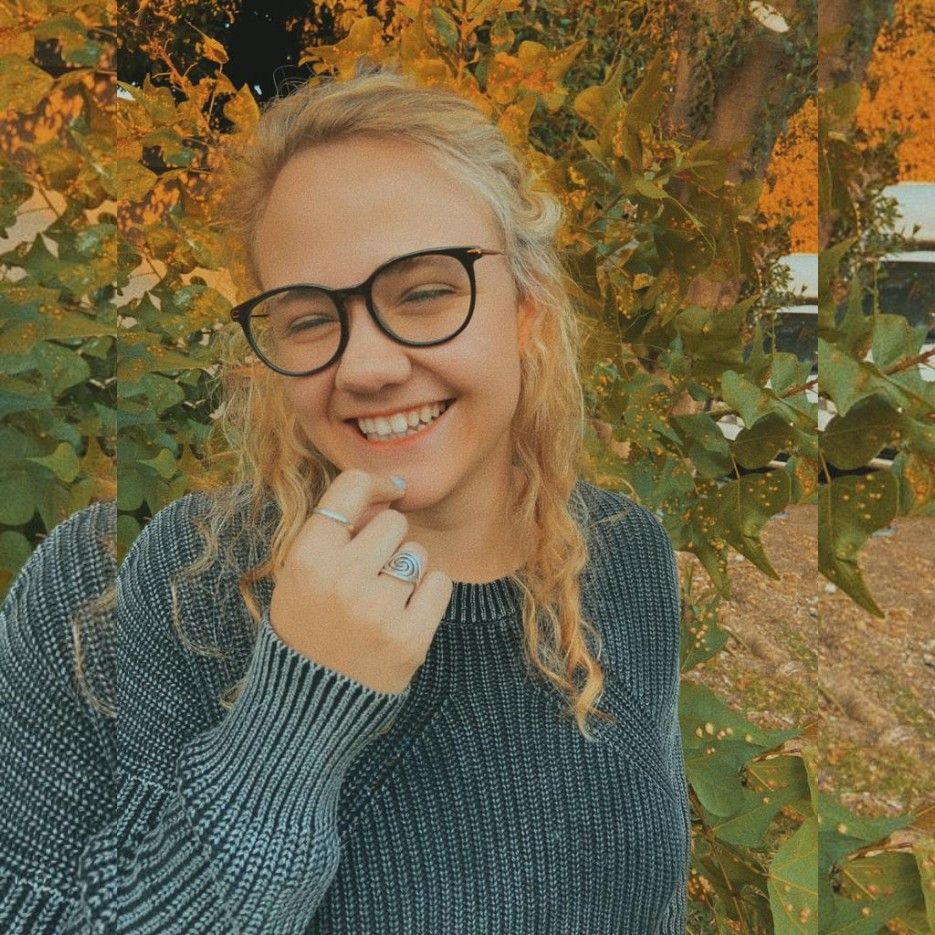 Dory Hanekom
January 14, 2022 - 2 min read
Here we go, the week has been absolute nuts. Monday, it's sprint review. Tuesday, back to back meetings. Wednesday, fix allll of the bugs. Thursday, you get an email with the subject line 'RETRO Radio for RABBITS Song Requests'. Friday around 8-ish the playlist rolls in.
So the rules are:
Pick a song, any song! Cap's at 10, so make the radio your playground!  THIS WEEK the theme is 𝑻𝑯𝑬 𝑩𝑳𝑼𝑬𝑺!  *There is n͟o͟ rule that you must follow the theme...pick whatever songs you like! (All weekly requests will be played on Friday - in random order)
With this, Dj Prple Rabbit (Shoutout to Romy Le Roux) managed to entertain our fellow Rabbits for hours. Midway through the day she has the Dj Prple Rabbit Show.
She describes the show as:
'An enter- and infotainment broadcast where Rabbits all around can catch up with the latest company announcements & Rona news, connect with other Rabbits, enter competitions, and even win prizes. All that's required is some participation!'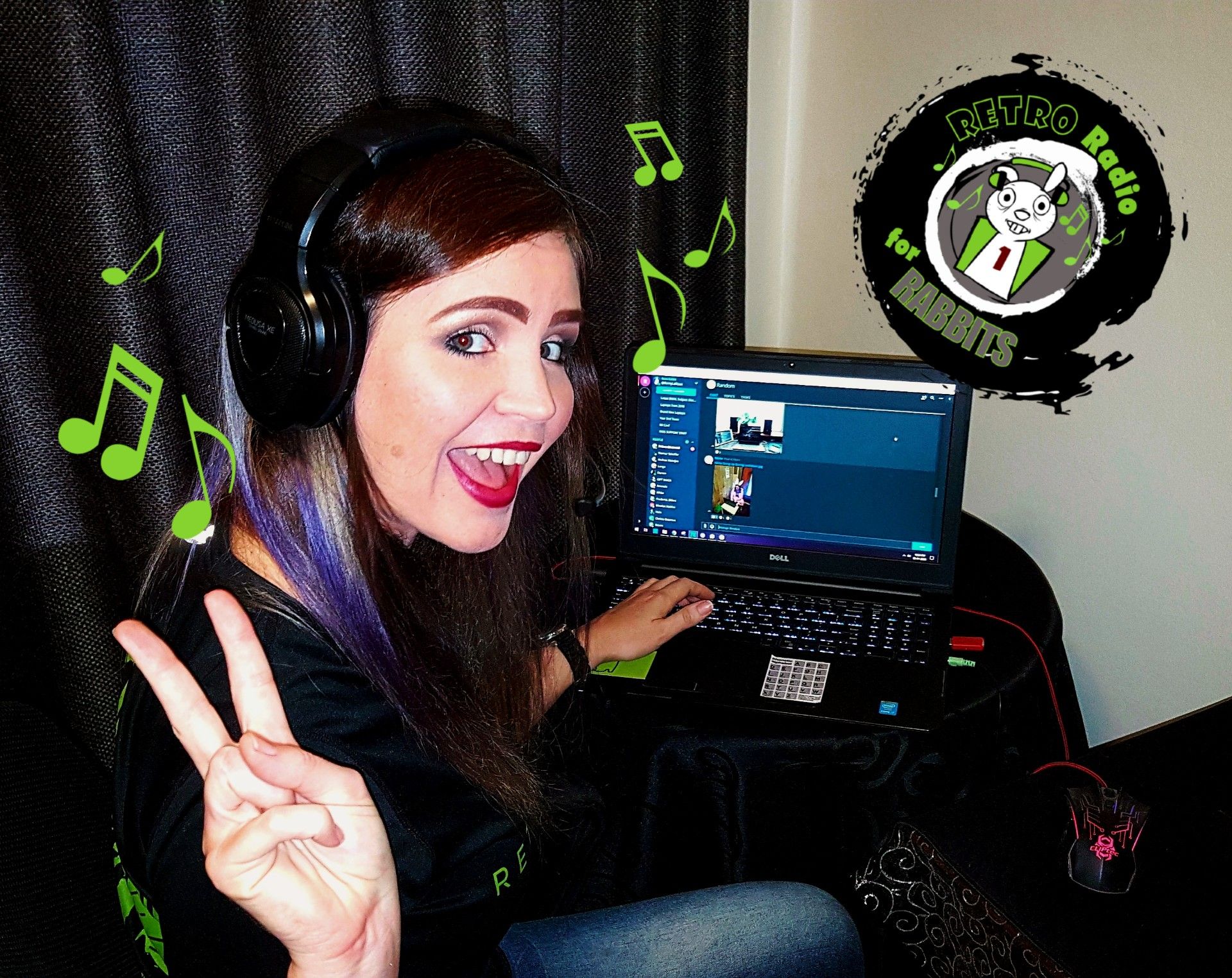 Joined by her loyal listeners, aka Radio Heads, all gathered on a company chat. Armed with GIF's, jokes, comebacks and 'links as proof' we get through Friday by mixing our own taste of music with those of others.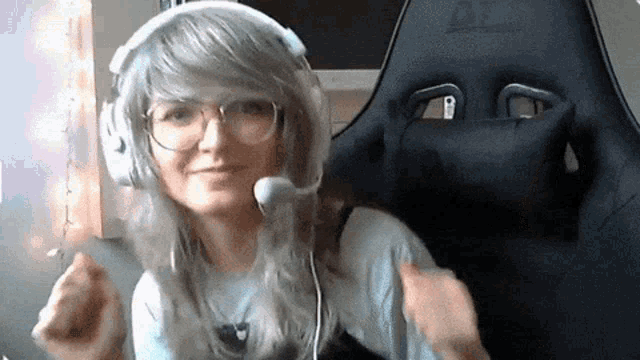 Lately we've had some suggested themes given to us that changed things up a bit and I am personally having so much fun with them.

We've had playlists like the following:
B̐̈l̐̈o̐̈o̐̈m̐̈i̐̈n̐̈g̐̈ ̐̈R̐̈o̐̈m̐̈a̐̈n̐̈c̐̈e̐̈
P̴U̴N̴K̴Y̴ ̴S̴k̴U̴n̴K̴Y̴ ̴R̴o̴C̴K̴ ̴&̴ ̴R̴o̴L̴L̴!̴
𝙋𝙖𝙧𝙩𝙮 𝙖𝙩 𝙩𝙝𝙚 𝘾𝙖𝙗𝙖𝙣𝙖𝙨!
𝕊𝕠𝕞𝕖𝕥𝕙𝕚𝕟𝕘 SPOOKY!
Cʜᴇᴍɪᴄᴀʟ ELECTRICITY!

With all the Radio Heads engaged on the chat we've sparked conversations, song request complements and debates. These are what some of our loyal listeners has to say about the radio:
"I love the combination of genres that you get to encounter."
"It's a good way to get to know your other fellow rabbits. Kinda get an idea of what they're into and how they think."
"I like the games we have! We play things like 'What's that song' & 'Dice it up'"
"I really like just having it in the background, gives me the vibe of still being in the office even when we're working from home"

As a fellow Radio Head myself I would like to invite all the Rabbits to join RETRO Radio. Every Friday there's a bunch of people that love music. Anything from metal, rap, classical, Disney and all the Backstreet Boys your heart desires.