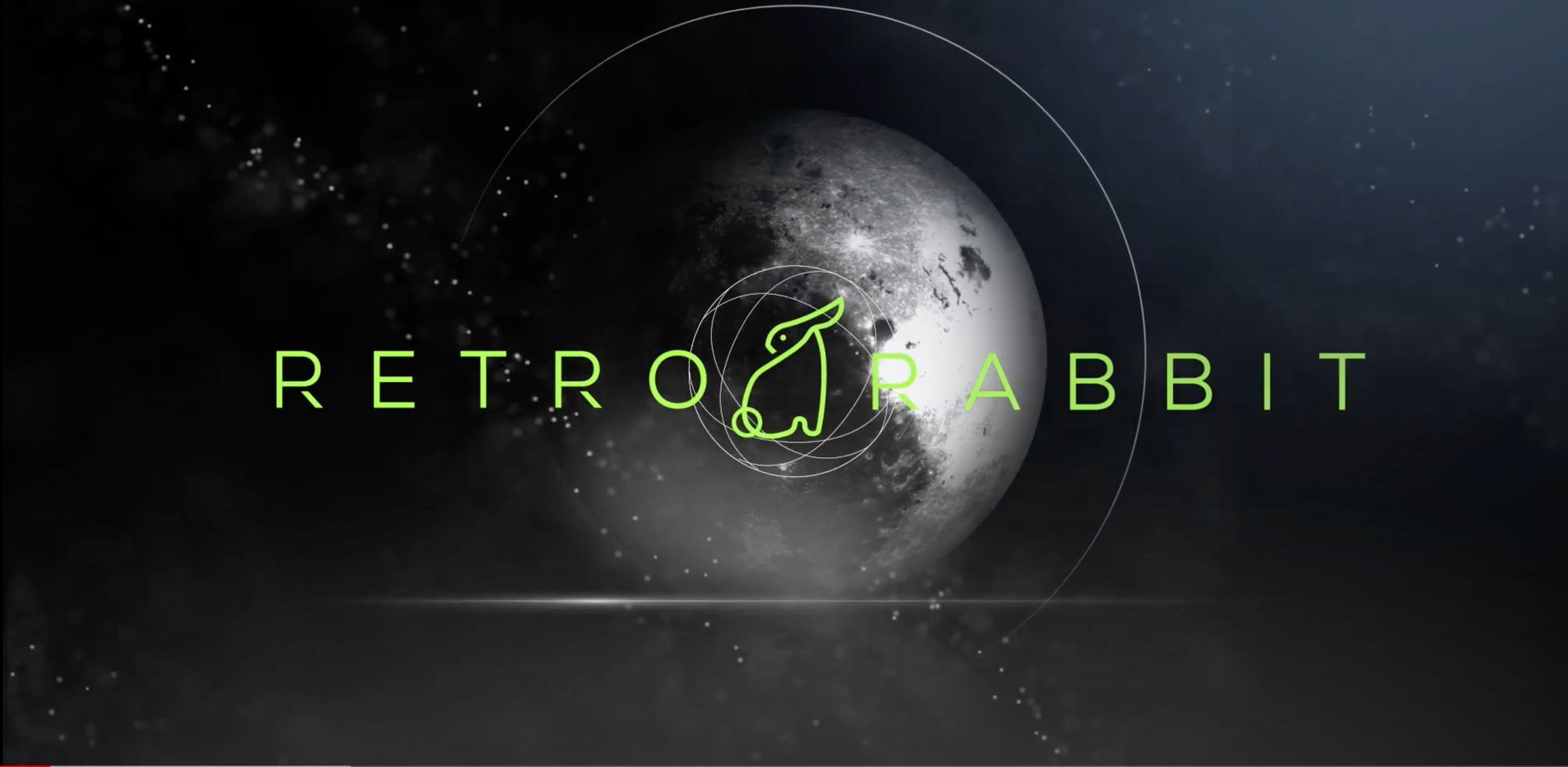 Culture
Watch: Retro Rabbit Intro Video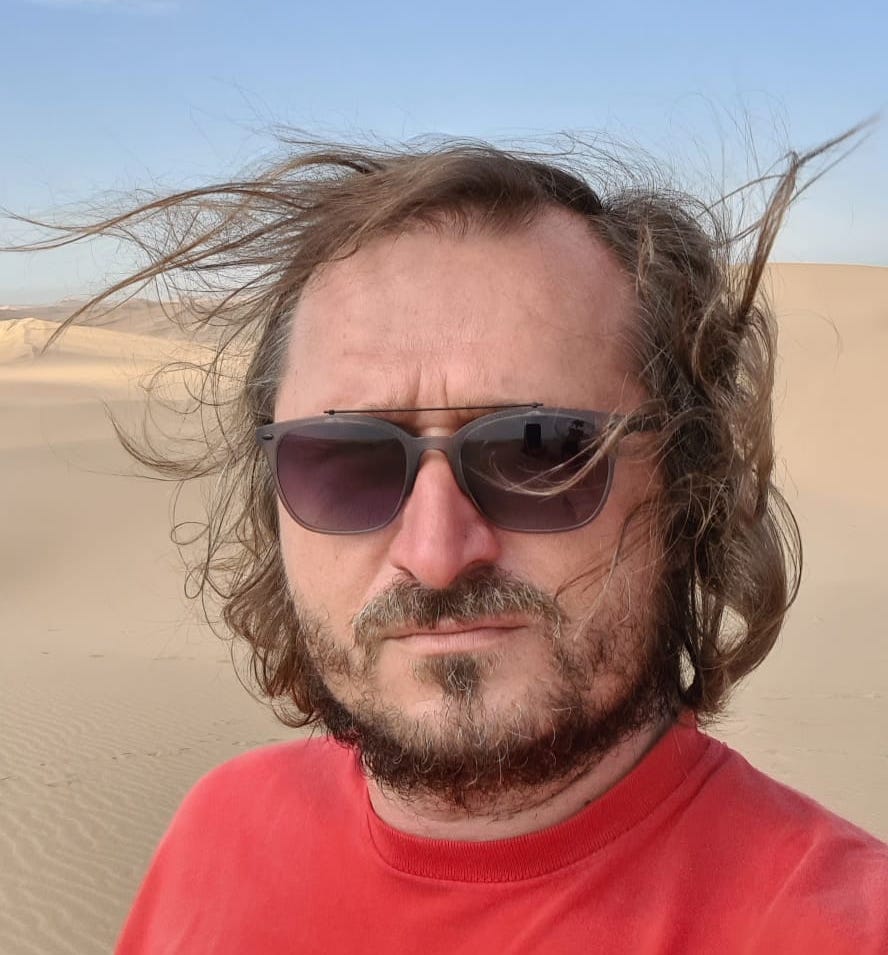 Francois Scheffer
February 25, 2022 - 2 min read
We were recently given an assignment that was a little different from the usual change-the-world-using-software brief. As part of our efforts to extend our footprint to Europe, we were given 90 seconds of airspace by the Netherlands Foreign Investment Agency to showcase ourselves at their trade show. It was time to make a video about Retro Rabbit.
So we rounded up the finest actors Retro has to offer, practiced smiling in the mirror, and started rolling! We set out to show who we are and what we do at Retro, and why Dutch investors should consider investing in South Africa.
Expanding our company to become a global player has always been on our minds, even back when the founders were still starting up the company during their university years. We could try to articulate this as diversifying our client base and making us more resilient to domestic issues, but the truth is we didn't overthink it; there was simply opportunity and good timing.  Ours is a culture of constant change and the view and belief of embracing the change, and so we just went with it.
Watch the video:
This all happened at the perfect time, as our Netherlands entity has just been registered and we started looking at how we will expand into that market. We pulled in our friends in the arts and gave a very simplistic brief:  show off our beautiful campus, and show the world that we are a vibrant and interesting company with an amazing talent pool!
The day was obviously overwhelming as none of us have ever been in front of a camera in this fashion. It took hundreds of takes and retakes, but in the end, most of us finally said what we wanted to say, or at least something close enough.
All in all it was a great experience to be part of the team, that got to make this video, showing off how amazing Retro is.
Thank you to everyone who helped making our video, to the camera and sound team, but most of all, the kids that have us a day of their time to help us make it possible.