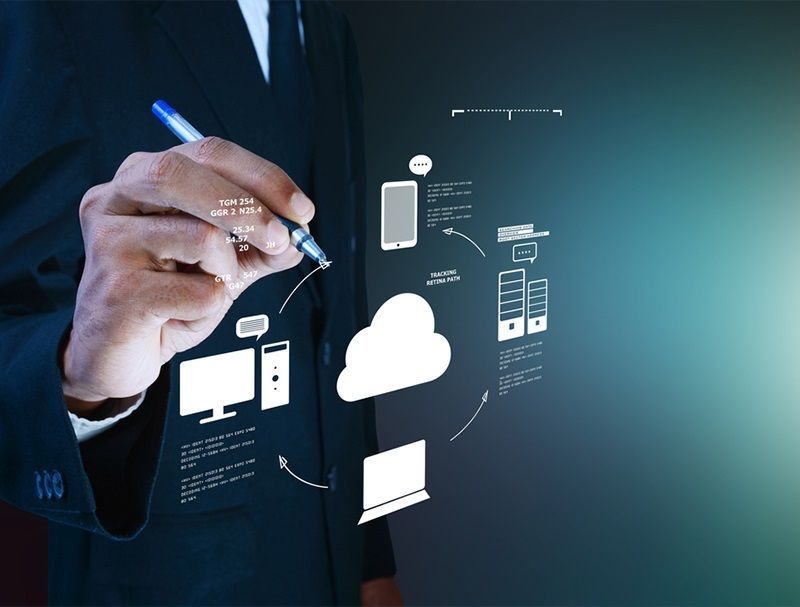 Engineering
Retro In The Cloud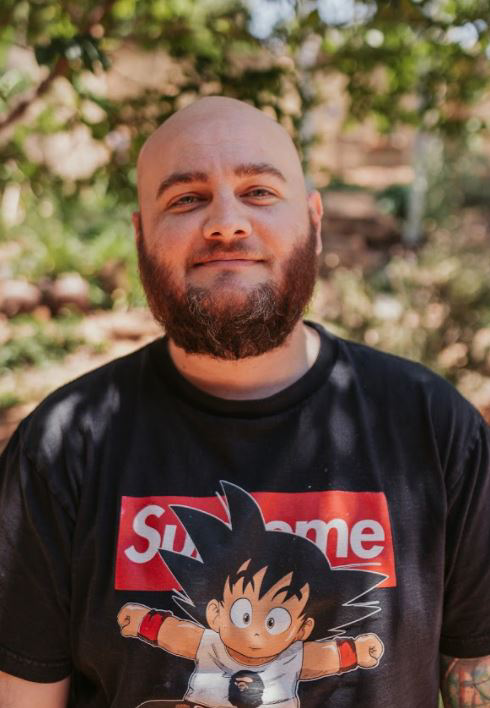 James Stewart
August 05, 2021 - 1 min read
Technology has continued to progress at increasing speed over the past decade and with that, we have witnessed the massive shift to cloud services and the rise of AWS, Azure and Google Cloud.
As the needs of the market continue to grow and there is more need now than ever for cloud expertise and certification; Retro is currently on a huge drive to equip our engineers with these certifications to continue to provide industry-leading service to our clients.
We recently had 9 software engineers complete their AWS Cloud Practitioner Certification, with many more to come.
A big congratulations to our recently certified engineers! And if you are looking for cloud specialists, you know where to find them now.