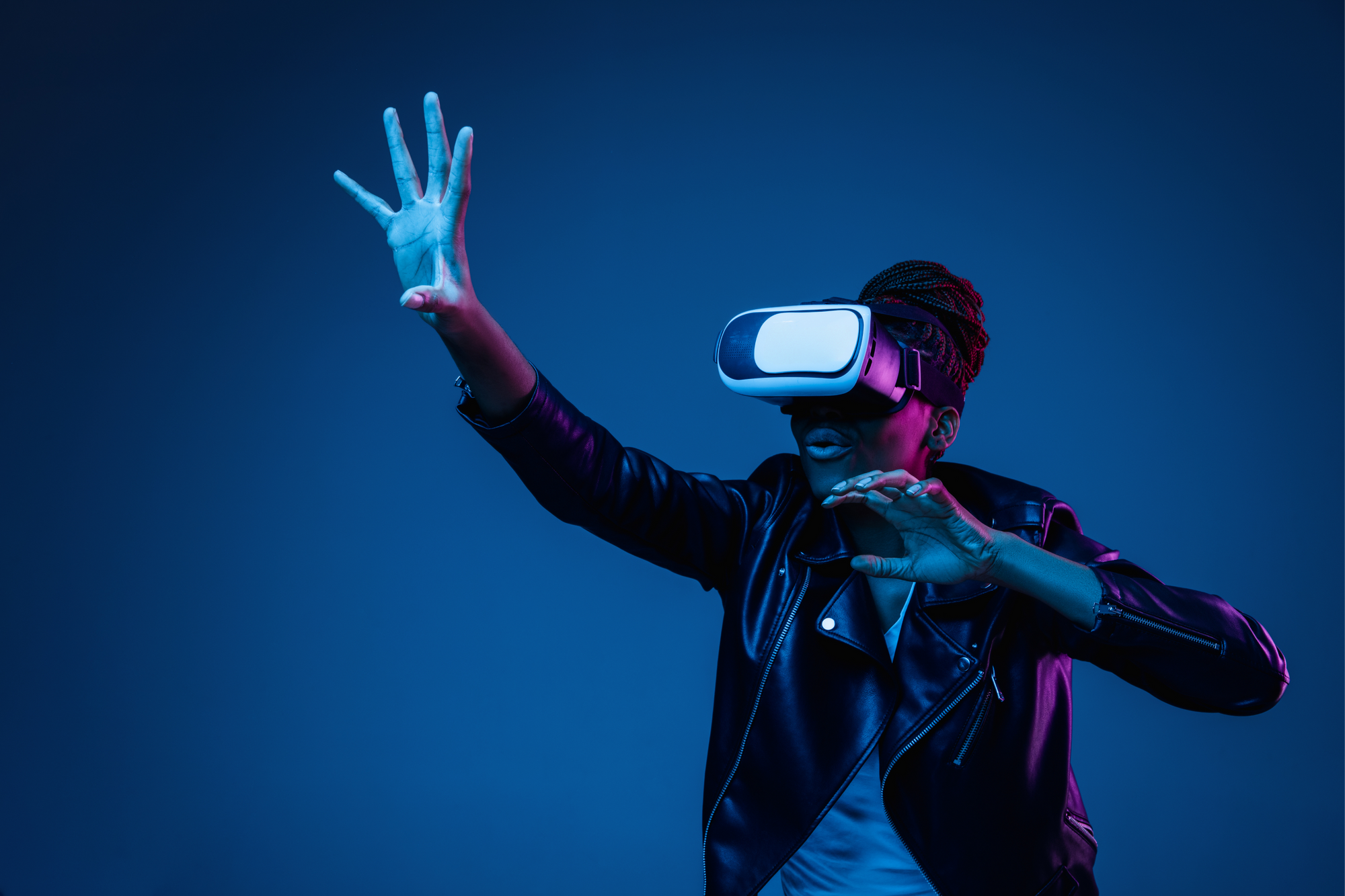 Engineering
Rabbiteer 2018 ~ Session #4 ~ Leandri & Janeen ~ Is this real life, is this virtual reality?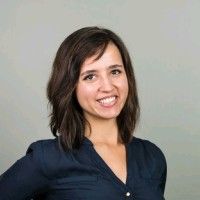 Louise Olivier
October 25, 2018 - 1 min read
VR is a hot topic and everyone wants to get involved, but what does this mean? As we have had the opportunity to work with VR we want to share what we have learnt with others. In this talk, we highlight the need to know information as well as give our perspective on several interesting topics.