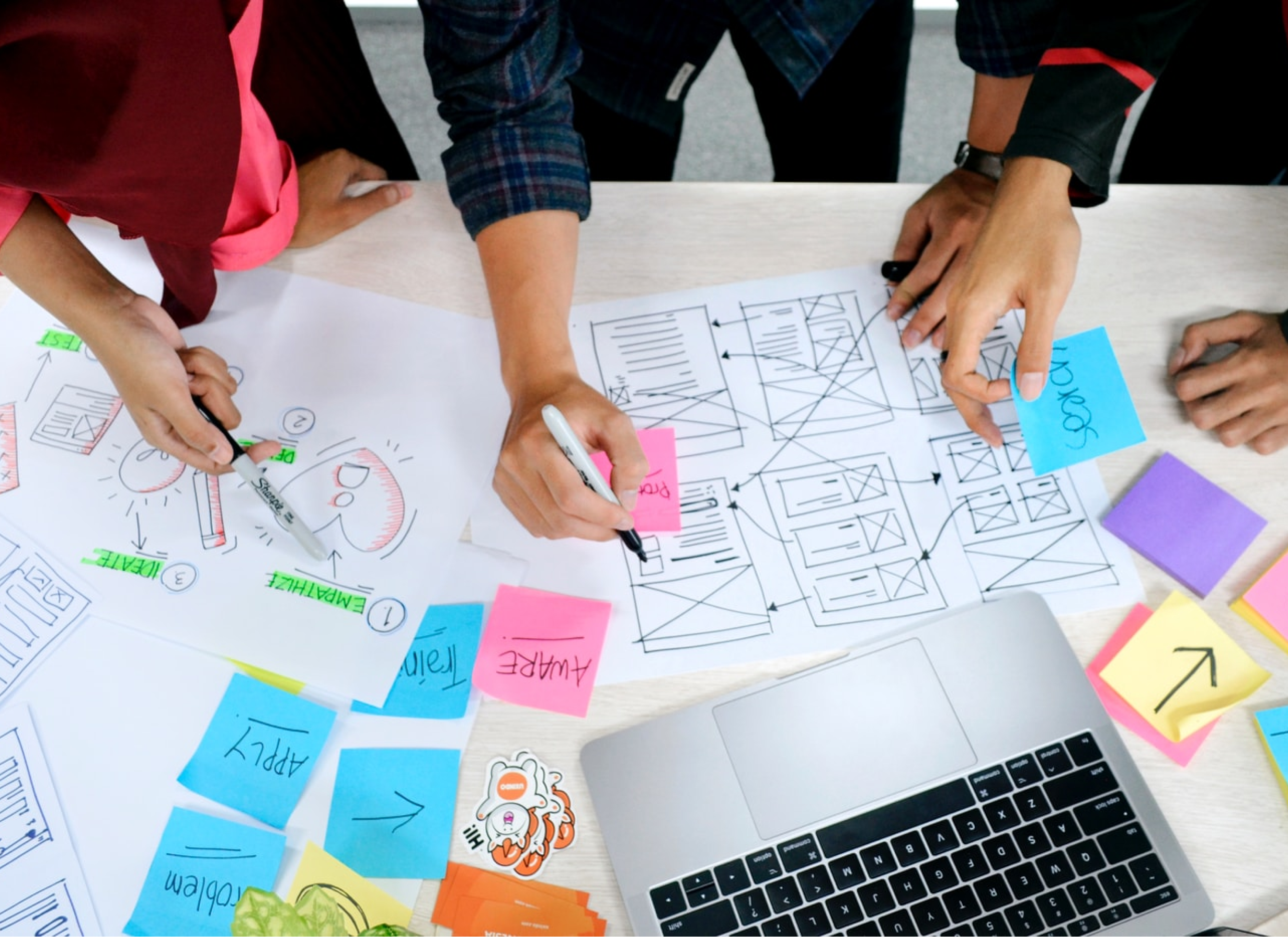 Design
Rabbiteer #1 - 2018 - How to build experience into your user interfaces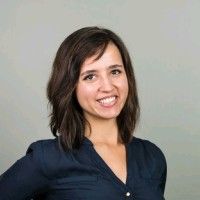 Louise Olivier
April 29, 2018 - 1 min read
Our Rabbiteer Sessions are our way of bridging the gap between university and the working world as well as a way to upskill yourself as a working professional. With the fast advancement of tech and design, we make sure you never miss out by giving experts a platform to keep you in the loop.

In this session Liz Spangenberg will be running a practical workshop applicable to both devs and designers to explore how to build experience into your interfaces. Experience or UX design is often considered an abstract, difficult-to-understand field, when in reality, its main focus is just to keep the people in mind that will actually be using the solutions we create. In this workshop, we'll be looking at the basic principles of usability and experience design, and then applying those in a practical manner.

Liz is a lead Experience Designer at Retro Rabbit who is passionate about human-centered design, research, and collaboration with developers. She's summited Mt Kilimanjaro, has a master's degree in Information Design, and is currently working on a PhD proposal. She strives to create beautiful and intuitive experiences on any platform, and to always fight for the people that will actually be using the solutions we create.