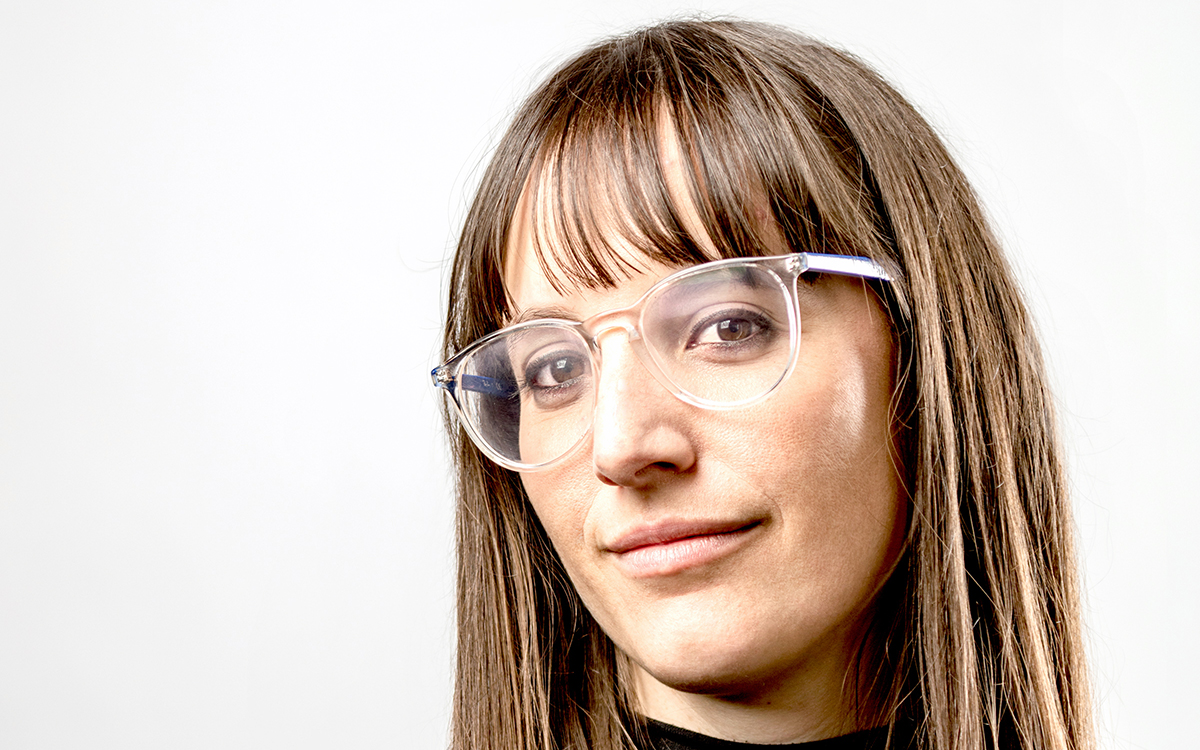 South Africa
Jade Abbott listed in M&G 200 Young 2021
Phlippie Bosman
June 30, 2021 - 2 min read
We're extremely proud to announce that one of our own, Jade Abbott, has been listed among Mail & Guardian's Young South Africans for 2021! See her corner of the spotlight here: https://200youngsouthafricans.co.za/jade-abbott-31-2021/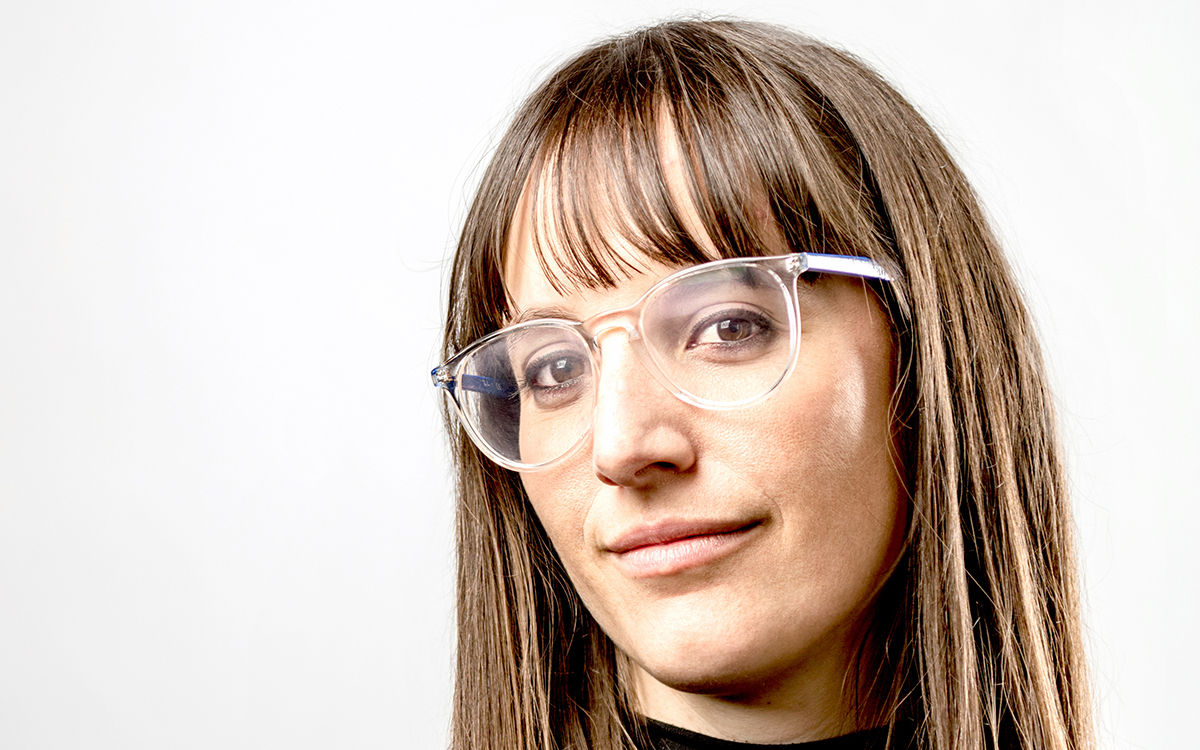 Her entry reads as follows.
Jade Abbott has worked as a software engineer and data scientist in every field, from fintech and non-governmental organisations to start-ups across the continent. In 2019, Abbott cofounded Masakhane, a grassroots organisation that aims to strengthen natural language processing research in African languages – for Africans, by Africans. Abbott is also a machine learning lead at software solutions company Retro Rabbit, where she is responsible for deploying machine learning systems to perform a variety of tasks for real life systems. On her aspirations, Abbot says: "I want to enable African participation to shape and own 4IR technological advances, and move us towards human dignity, wellbeing and equity." As much as she works with technology, she has found understanding and collaborating with people far more exciting and impactful. "We are only as strong as our community, and we should maintain those relationships and reach out to them when in need."
About the list of Young South Africans:
Fifteen years of honouring the brightest, dynamic and innovative young South African's has been a privilege. Every so often these young people take the title of M&G 200 Young to the next level and change the course of history with their bold ideas and courage to step out.

This year the Mail & Guardian has once again gone out to search for these dynamic trailblazers, who will leave an indelible mark on our country and the world. Within a list of over 5 000 nominations we have found 200 individuals who have shown Resilience and Innovation for Excellence against a backdrop of the unique and extraneous economic challenges faced globally due to the Covid-19 pandemic.