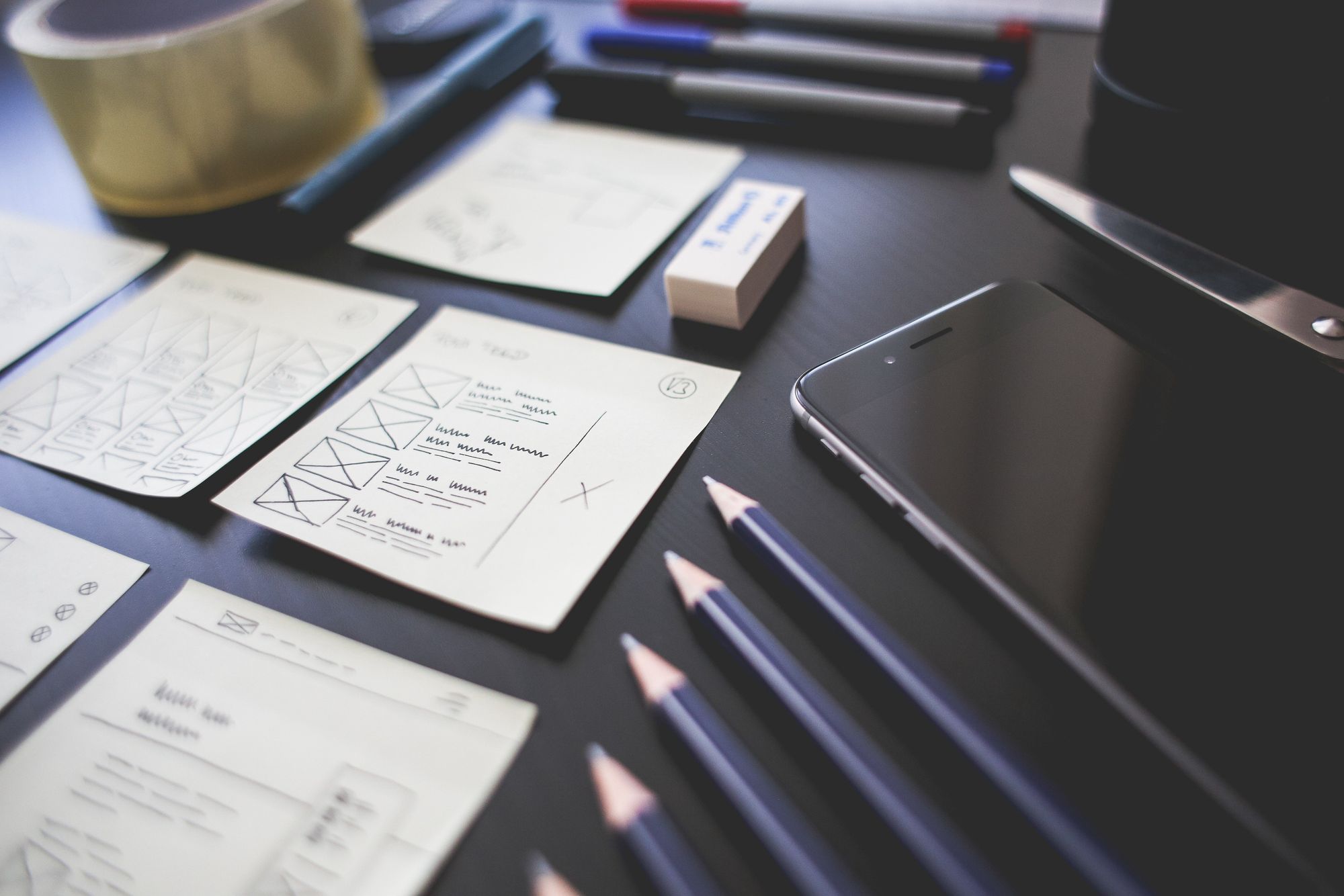 Design
From Graphic To UX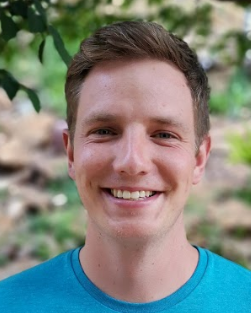 Tim Downing
May 07, 2020 - 5 min read
The Transitioning Designer.
Change is an inherent part of design, design is forever changing, adapting, and responding to new challenges and solving new problems. In turn, as designers, we need to be able to adapt with the field and answer the call to create new, innovative solutions in new fields and different media. User eXperience design, commonly known as UX, is a relatively new and certainly exciting area of design that offers ample opportunity.
UX design is a user-centered design process that focuses on the people for whom products are intended, carefully considering users' problems, attitudes, and emotions about their interactions with products, services, and solutions. UX designers aim to create experiences that are meaningful, relevant, and pleasing for the intended users.
If you are a designer who is interested in the growing UX space and are considering transitioning from a more traditional design role, like graphic design, into a User Experience role this blog post intends to provide a little insight and some preliminary information to help you prepare for and learn about UX. I am myself a traditionally trained designer and recently decided to steer my career in the UX direction. I have landed my first UX job and think the journey has given me experience and insight that may be valuable to other designers.
As companies move further into the digital age and create an increasing need for digital products and services, the more the demand for UX designers grows in response. The value of digital products is determined by great experiences, making the role of UX designers imperative. In general, the companies that hire UX designers recognize this value and reward their designers well. Most companies operating in and creating products for the tech space are aware of the importance of UX and are constantly looking to hire talented and driven designers.
What's required of a UX designer?
UX is a rapidly progressing field, employers understand this and not only accept but expect that you will learn on the job. Companies are not investing in the skills you possess but rather your future potential and your ability to learn. However, I recommend being well educated in UX. It is important to be well versed in user research, testing, and other UX methods and techniques. Companies are also looking for experience in UX, you must be able to communicate the UX projects and roles you have been involved in before. This will be a key component in revealing to potential employers your growth and progression as a UX designer.
Soft skills are an important part of UX, and to the companies that hire UX designers. Being an excellent problem solver and being able to communicate effectively as well as people skills will enable you to excel within the field and ultimately create superior user experiences. Companies are looking for designers who work well with their colleagues, teams, and their clients.
To present yourself to potential employers, you will need a portfolio. A portfolio is essential for designers looking to transition into the UX space. Your portfolio will showcase your experience and show your potential employers how you think, they are not only interested in results but they are possibly more interested in how you go about solving problems. You do not necessarily need professional experience to impress, personal projects and case studies can showcase the fundamentals.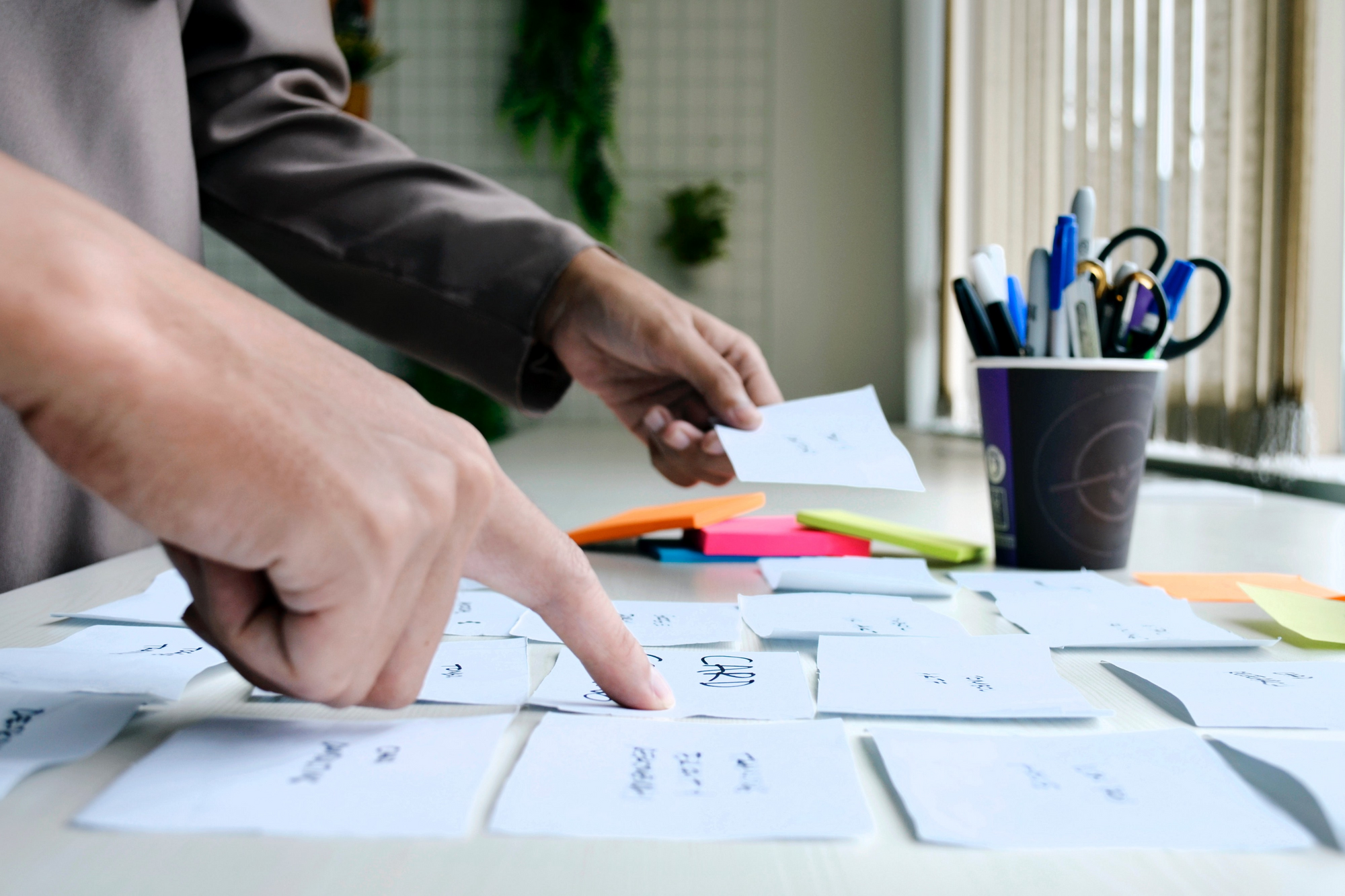 Something that graphic designers know how to do, and are particularly skilled at, is making products attractive. While usability is at the heart of UX it does not stand alone, great aesthetics can elevate the usability of products and the combination creates fantastic user experiences. Graphic design skills will help you to grab the attention of consumers and stakeholders alike. The effort of creating products that solve problems would be in vain if no one noticed or identified with the product by the way it looks. Graphic designers transitioning into UX must learn balance, sometimes rough sketches on scrap paper are enough to communicate ideas in early phases, while final products require polished and attractive design.
The UX community also plays a big role in any UX designers' career. Getting to know the people who work in the industry and networking like a boss, become essential skills. UXers rely on the community to learn and grow. Skill sharing allows UXers to quickly pick up skills by learning through the experiences of their peers. Your relationships within the community will determine the trajectory of your career, relationships open doors for new opportunities and growth.
Users' desires and behaviors are constantly changing, and UX designers need to be continuously adapting and learning in response. Whether you have been a UX designer for some time or are considering making the transition to UX, there are several useful tools at your disposal which will help you further your learning. Several online education platforms offer courses intended to equip you as a UX designer. The Interaction Design Foundation (IDF) is an online platform UX designers or aspiring UX designers can subscribe to and gain access to a plethora of UX courses to help build a career in UX. Other online learning platforms like Udemy or Coursera similarly offer the opportunity for subscribers to learn online, in their own space, and at their own pace. You can use these tools to become a UX wizard on your terms.
Home from work.
The Coronavirus has changed the way we as humans work. Many industries rely on employees' physical presence to operate, making working during national lock-downs across the globe nearly impossible. UX designers should be grateful that the technology-driven nature of the industry has allowed them to quickly adapt to working remotely. There is, as a result of isolation and social distancing, increased demand for digital products for many users. Working from home requires users to have access to products that enable you to continue working effectively, and products to entertain them when they are not working. There is the potential for technology and digital products to survive and even thrive, meaning UX designers can continue earning during times where people in other industries may not be as lucky.
While transitioning from studying graphic design or a career in graphic design may seem like a big, daunting decision it can be a truly fruitful and beneficial career move. A background in the design should make transitioning into UX feel natural. It is not so much a complete change as it is a broadening of horizons, progressing, and diversifying your design skills in a direction that is often quite rewarding. Pushing yourself to explore opportunities outside of your comfort zone and adding to your skillset will help you progress not only as a designer but in life.
Are there other design disciplines that similarly lend themselves to a career in UX design? Or maybe you are a designer who has made the move to UX and can share some valuable insight and experience for other designers who are interested in UX.